These are the first photos released from Shawty Lo's car accident scene.
The hip hop community is currently mourning the death of Shawty Lo who died from a car crash on Wednesday morning. The Atlanta rapper was driving his white Audi A7 along I-285 just south of the city when he lost control and exited the roadway before crashing into some trees. The car reportedly burst into flames on impact. He died at the scene but his two female passengers survived.
Shawty Lo, whose real name is Carlos Walker, was age 40 at the time of his death. The below photos showed the mangled car and makes you wonder how did anyone survived that crash. The rapper was partying just a couple miles away from the accident scene at Blue Flame strip club on Harwell Road just moments before the crash which took place approximately 2:20 AM on Wednesday morning.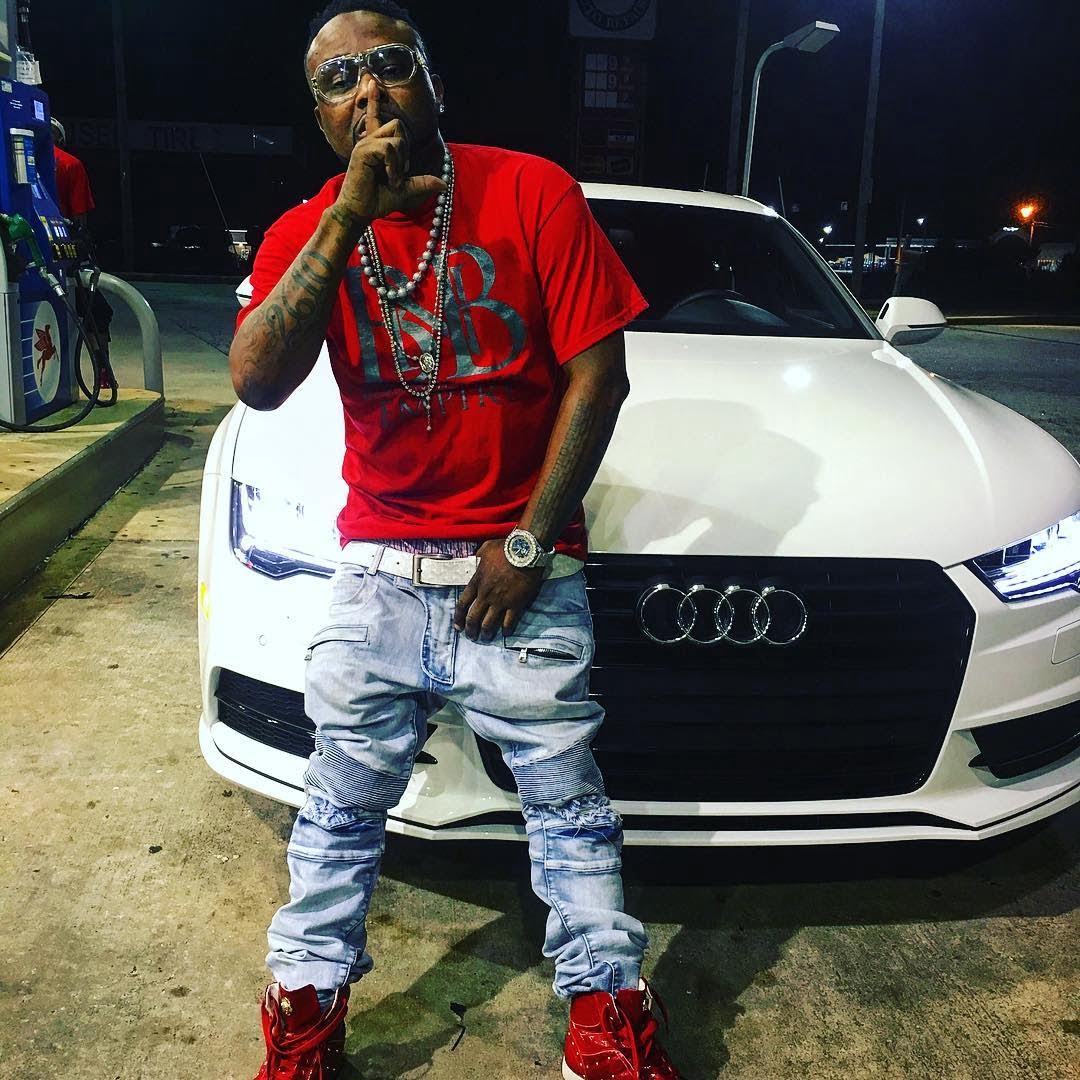 Shawty Lo reportedly died leaving behind a total of 11 children with several different baby mamas. Lo was also a founding member of Atlanta rap group D4L and is best know for the single "Dey Know."