Ishawna has stepped forward to deny having an intimate relationship with her former Downsound boss Joe Bogdanovich.
Since news of her split with the record label became public last month, there have been rumors that the fallout was a result of her rumored relationship with Bogdanovich going south.
ALSO SEE: Ishawna On Downsound Split 'Joe Bogdanovich Works For Me'
But speaking with Entertainment Report last weekend, the dancehall diva says that their relationship was strictly business.
"Strictly business, it was always just a business relationship," Ishawna said. "I am an asset to Downsound not a liability so you're not going to see no fight, there is going to be a fight. But at the end of the day I have to do me and take my career into my own hands."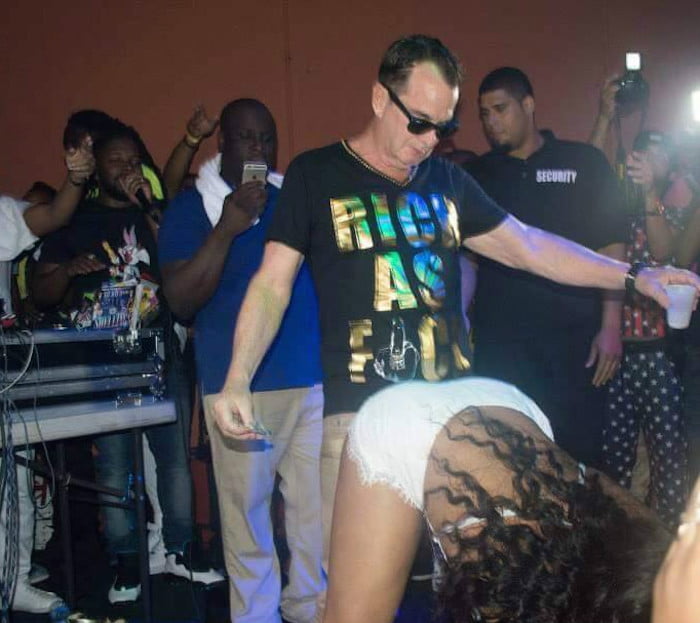 Ishawna also explained that she was unhappy about the handling of her career under Downsound management which prompted her decision to cut ties with Joe Bogdanovich. "At the end of the day he wasn't doing the things that he was suppose to be doing," she said.