After being given a Lifetime Achievement Award for his contribution to the Jamaican music industry at the 5th staging of the Music Industry Achievers Awards (MIA), Demarco continues to up the ante for 2015.
The international recording artiste is the latest in a selected group of Jamaican entertainers to be featured in the upcoming movie "King Of The Dancehall" currently being shot in Jamaica by American superstar Nick Canon. Though not given a speaking role, viewers will get an opportunity to see Demarco perform his 'monster' hit Puppy Tail in one of the exciting party scenes in the film.
SEE ALSO: Nick Cannon In Jamaica Shooting "King Of The Dancehall" Movie
The movie encapsulates the dynamic Jamaican dance culture where dance crews battle each other at nightly street parties creating explosive, spontaneous entertainment. The film also features international stars, Busta Rhymes, Sean Paul, Beenie Man, Kardinal Official and Collie Buddz among several other talents.
Despite a surfeit of accolades this will mark the first time Demarco will be featured in a major film and the 'Bun Up Gang' boss is very happy with the addition. In a statement to the media Demarco says, "Big up Nick Cannon for the opportunity to be featured in his movie and helping to highlight the Dancehall culture. It's a good look for our music and brand Jamaica."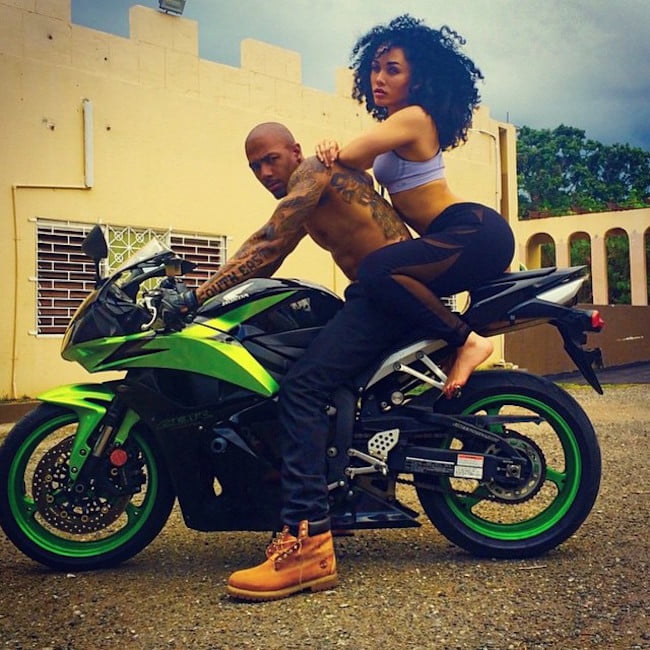 Back from a concert trifecta in Haiti, Guyana and New York where he pulled a combined audience of over 14,000, Demarco is prepping to roll out an aggressive campaign heading into summer with the release of three new videos for the singles, 'Money, Money, Money', 'Instructions', and 'Celebrate my life' amidst the release of four fresh singles courtesy of Jay Crazie Records, Frankie Music and SocialYaad Records.