Jamaican model Alexia Palmer is suing Donald Trump, as well as, his Trump Model Management agency.
The lawsuit came after Palmer said that Trump modeling agency stiffed her out of more than US$200,000 in salaries between 2011 and 2013.
Lawyers representing the 5-foot 10-inch model says that Trump company lied to the federal government when they document on her work permit that her annual salary will be US$75,000.
But she said all she made from the agency was US$3,880 after a 20 percent fee and other expenses were deducted.
Lawyers representing Trump Model Management has filed a motion asking a judge to dismiss the case that was filed in October. They say the annual salary was just an estimate.
Alexia Palmer has made appearances in fashion magazines such as Vogue, Teen Vogue and also did campaigns for Chanel and Iman cosmetics.
more on next page.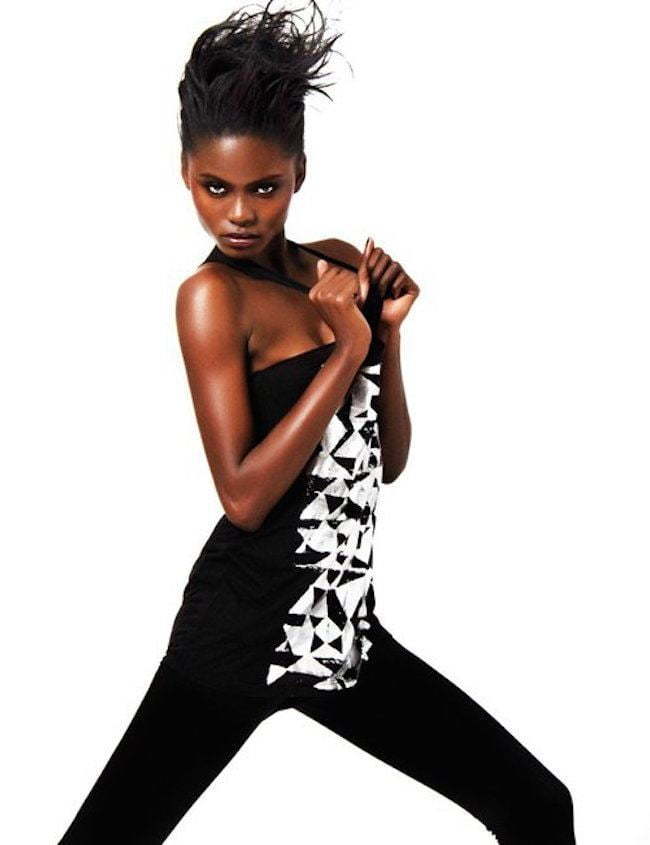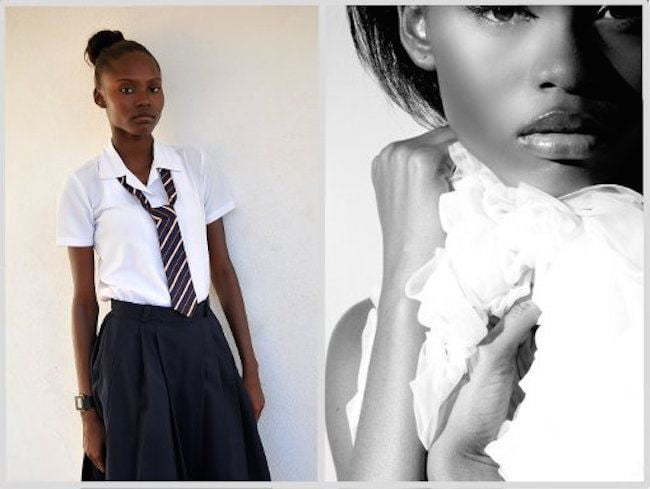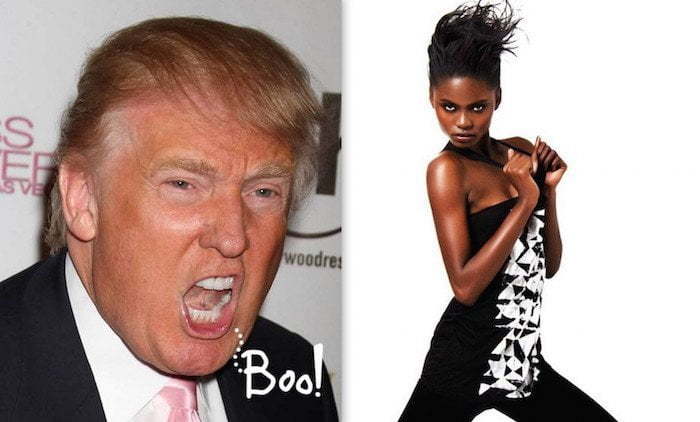 gallery