International reggae artiste, Etana is pulling the trigger with another socially conscious message for fans.
Etana has never been afraid to push the envelope and express herself freely. She explores the difficulties and hardships faced by communities at the base of the social strata. She is known for inspirational music and provides hope through song.
WATCH THIS: Etana – Reggae [Music Video]
Her latest single, Trigger, exposes an abstruse side of a survival story. "I think it's different to view things from the perspective of the man holding the gun. This song doesn't say he actually pulled the trigger, but he's thinking. That's what he has to do, due to circumstances. It's metaphoric, a deep song that is real to some," Etana explained.
Trigger tells the true-to-life tale of a youth, who promised his mother faithfully that he, would evade a life of crime. This character is trapped by economical challenges, making the temptation near impossible to resist. He hollers, 'Mama mi haffi pull the trigger, again'" and clarifies why he is ensnared in a cycle he desperately tries to abandon.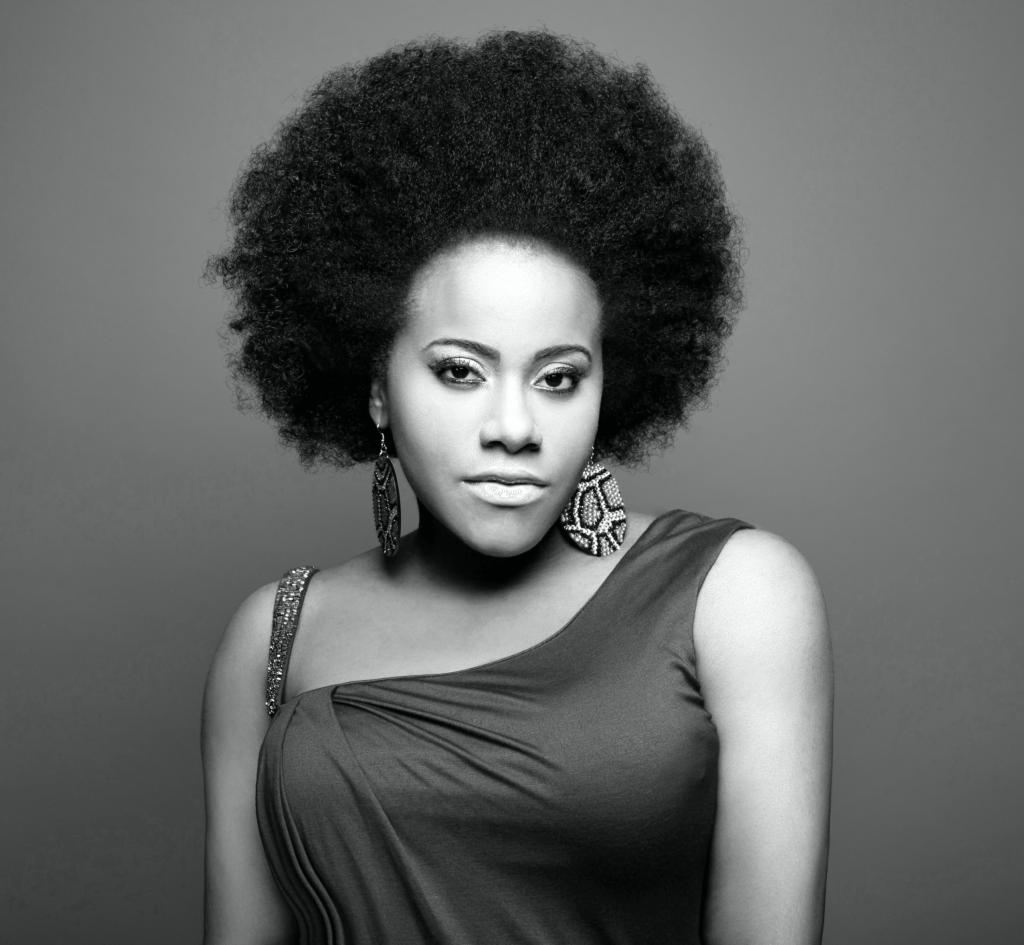 The lyrics, written by Shauna McKenzie Morris and Sherietta Lewis, are enthralling. Etana said her inspiration to write and record the piece came from, "someone I met long ago who had a similar story, but never picked up the gun. Instead, he chose the books. However, some aren't so fortunate to even find assistance to continue their education."
She continued to describe the song's producer, "He's just super talented. First he had to love it! Then he came up with the intricacies of producing a "love" track. Selecting the right musicians etc. I enjoyed working with him." C-Sharp Keyboard Player, Dwain "Wiya" Campbell produced the track for his label, Barbwiya and Etana's Freemind Music. "Trigger" is now available on iTunes, Amazon and all other digital music stores worldwide.
Her next video, "Thy Will Be Done" is scheduled for premiere on the world's largest music video platform VEVO on March 8th. The video features Jo Mersa Marley, the grandson of global music legend, Bob Marley.