Los Angeles County Coroner's Office revealed Paul Walker's cause of death on Wednesday, December 4.
Walker, 40, and his close friend Roger Rodas died in a 2005 Porsche Carrera GT last Saturday in a fiery crash in Los Angeles.
WATCH: Vin Diesel Gave Emotional Paul Walker Tribute At Crash Site [VIDEO]
The sport car reportedly burst into flames on impact into a tree on the side of the road.
According to the official autopsy from the Coroner's Office, both men died from multiple trauma and burns as a result of the crash. A toxicology result will be available in 6 to 8 weeks.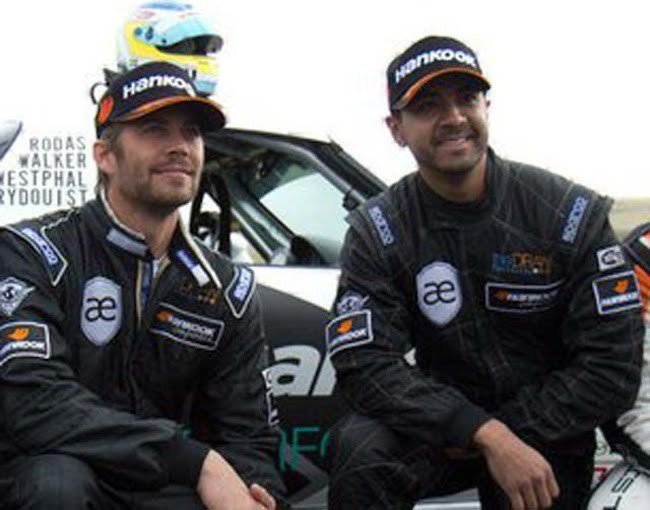 According to TMZ, Walker did not died from the impact alone, the fire is also a major cause of his death.
There death is ruled an accident.