Diddy says his success is not defined by his net worth but rather the number of folks lives he affects in a positive way.
The hip-hop mogul topped Forbes Hip-Hop Cash Kings list for 2013 and also named the wealthiest artist in hip-hop right now.
But Diddy says his wealth is not the only thing that defines his success.
"The way I define my success is how many people I'm able to affect their lives in a positive way," Diddy told Forbes magazine. "And from a kid coming from Harlem, if I can do it then hopefully that'll inspire somebody else to do it," said Diddy. "And another thing about being #1 on the list is that I openly accept the responsibility that comes with that. That economic power gives me the opportunity to give back. And so, because I was able to work hard and to earn that money, I'm able to take care of my family. I got six kids and that's kind of expensive. And I was able to give away a quarter of a million dollars to an organization that I see the actual results of it building our future leaders, CEOs, and business owners."
Diddy's current net worth sits at a whopping $580 million, most of which he acquired through his stake in Circo Vodka. The hip-hop entreprenuer is also on track to be hip-hop's first billionaire.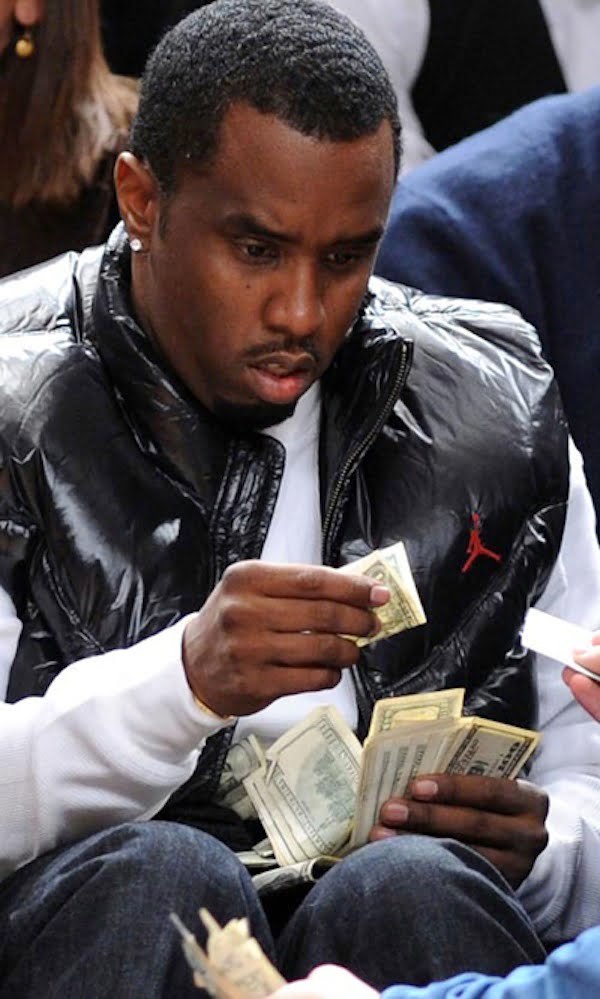 Diddy also moved to clarify that his net wroth doesn't mean he has all that money in the bank, but rather the value of his combined assets.
"I don't know," Diddy said. "I really can't deny how humbling and how proud I am to be from Harlem, New York. Be from the inner-city and to be on the Forbes list. You know, I can't deny that. But it doesn't define me. If I become a billionaire or whatever the status is of what I'm worth. First of all, I do want to say to the Forbes cameras, I actually don't—I want to tell you the truth. I don't have that money in the bank. They're saying that's how much I'm worth. So, I don't have that money in the bank. I want to make sure y'all are clear on that."
Diddy recently donates $250,000 to the Young Entrepreneur Network. The rapper also plans to launch his new network Revolt this fall.