Grammy nominated Reggae singer Wayne Wonder took to Portland Jamaica last week Wednesday to shoot scenes for his upcoming music video for the single "Reset It" produced by Pay Day Music Group on the Bad Intro Riddim.
The video which was directed by Icey Jace Film Factory was shot across several popular locations in the parish including the Errol Flynn Marina and Rio Grande river where Wonder and his lead vixen spent some time bamboo rafting.
Wayne Wonder – Reset It [New Music]
The video which is expected out early October is said to be highly anticipated following Wonder's performance at BET 106 & Park recently where he received favorable response from viewers.
Wonder who will head to Canada in the coming days for a number of shows is also gearing up for his tour of Japan next month.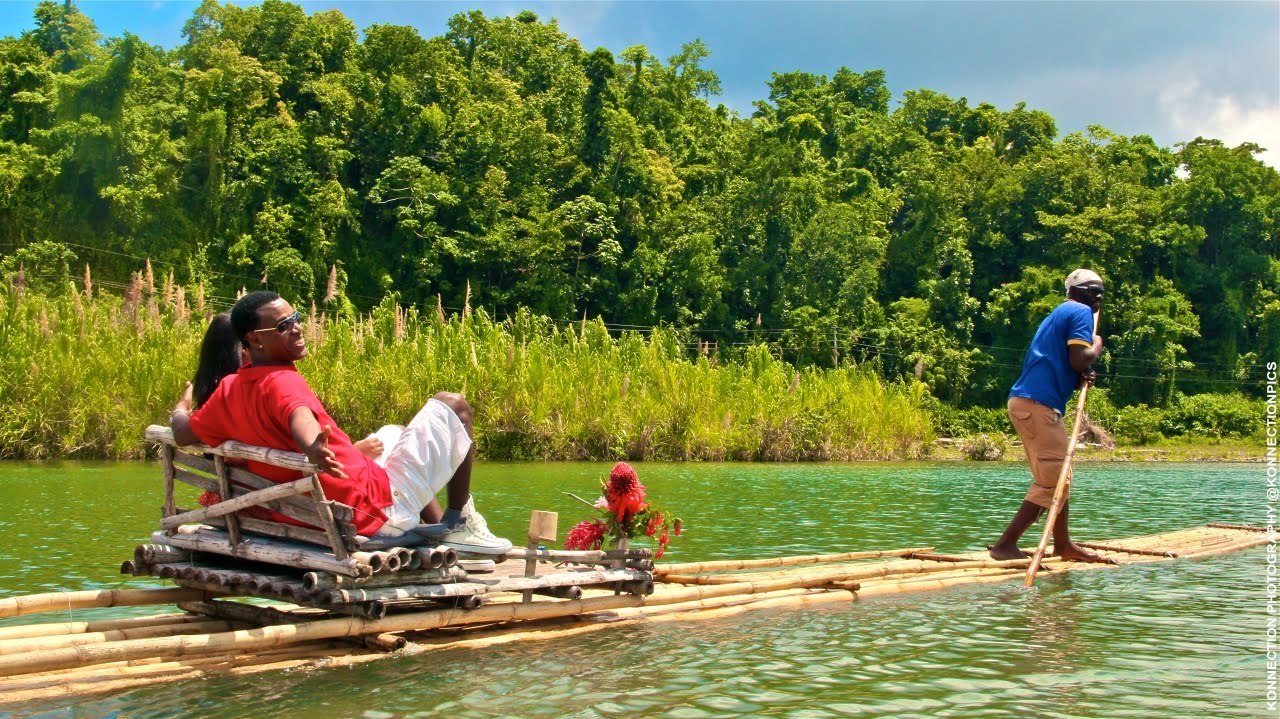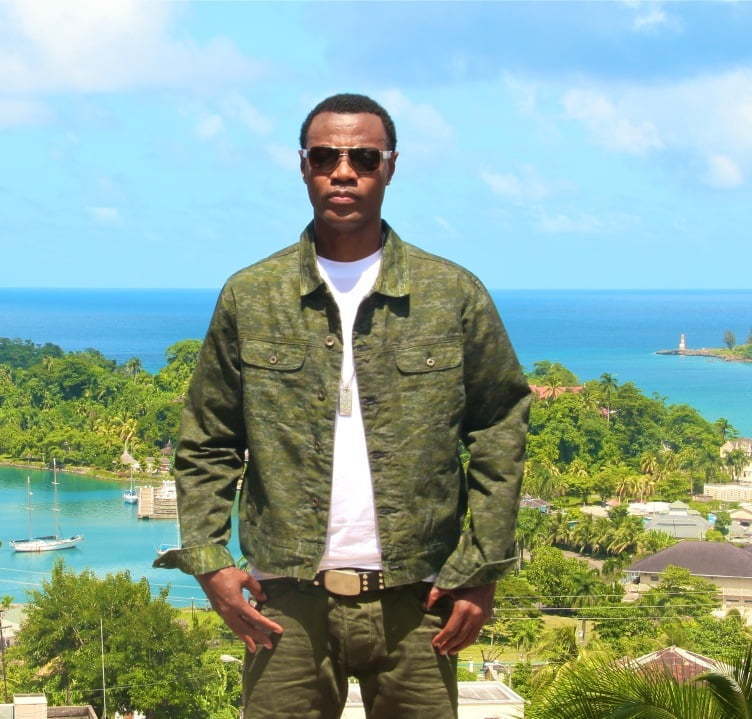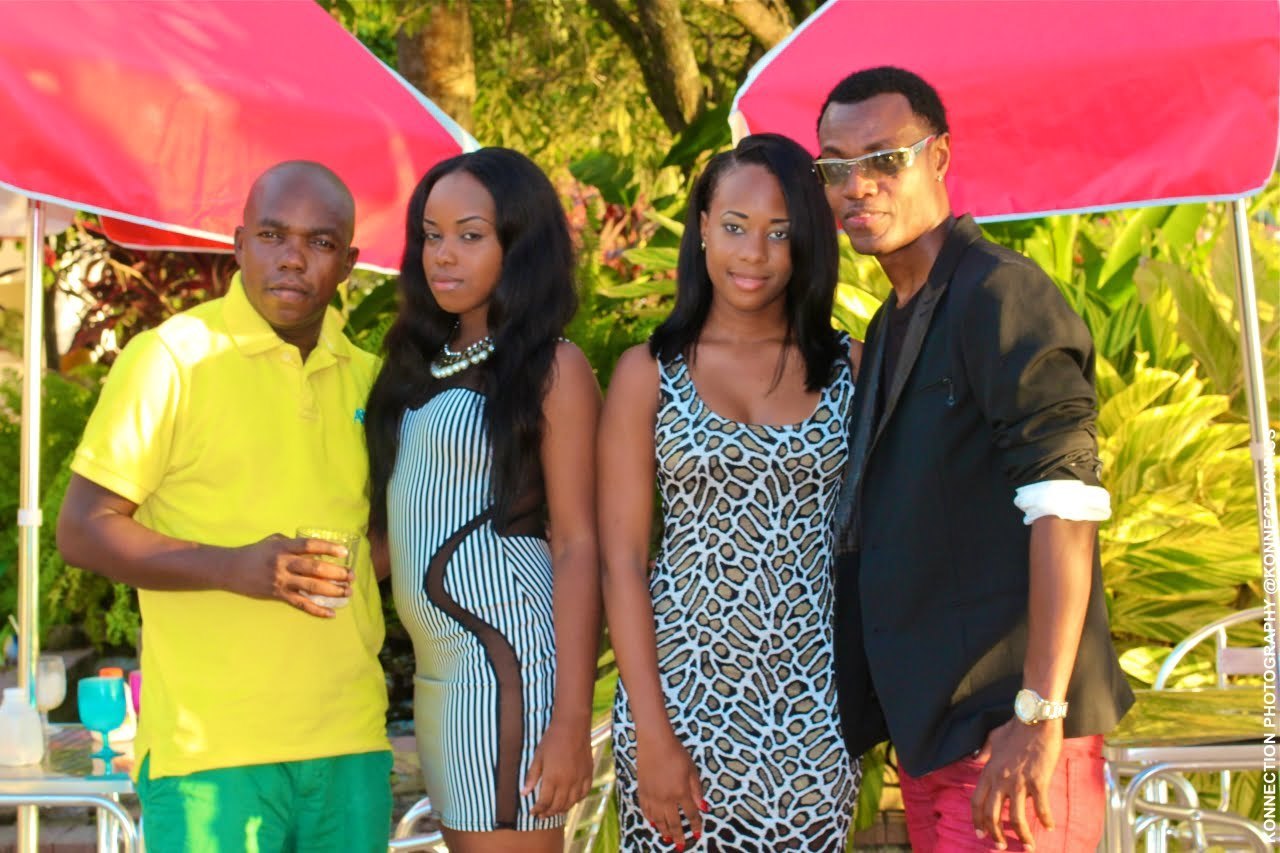 gallery