It will be straight partying in South Florida this weekend as Miami Heats defeated the Oklahoma Thunders to win the 2012 NBA Championship.
The win gave Heats star player Lebron James his first NBA title and his first ring. The Heats defeated the Thunders on Thursday night 121-106. Lebron James was crowned NBA MVP 2012.
James, dubbed the king, was in fine form on Thursday night as he leads his team to a massive win over Oklahoma with 26 points, 13 assists and 11 rebounds.
The Heats outclassed the Thunders in all four quarters of the game.
Chris Bosh scores 23 points, Mike Miller scored 23 points, and Dwyane Wade scored 20 points to steer their team to victory in game 5.
Kevin Durant was the only big scorer for the Thunders with 32 points.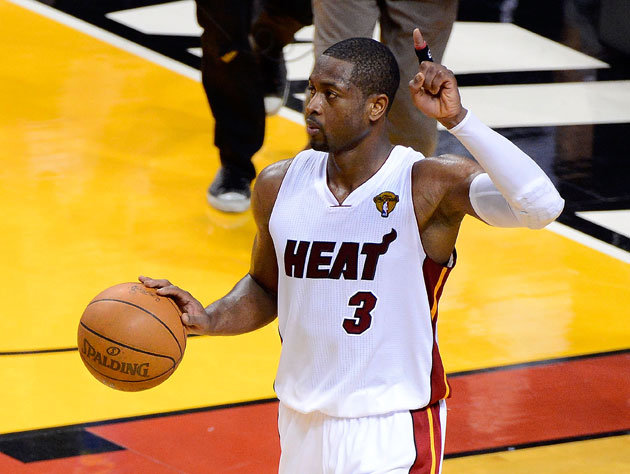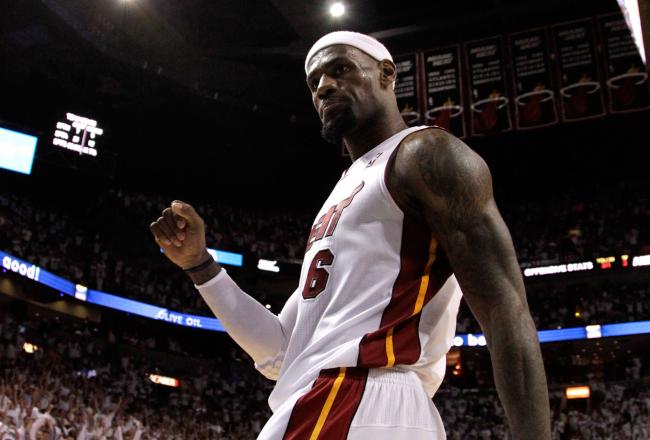 gallery