Mariah Carey, who is nursing her premature twins Moroccan and Monroe, maybe in trouble for drinking Guinness Stout while breast feeding.
According to reports, a nurse suggested she drink half a Guinness Stout to hasten the production of her breast milk which turned into a ploy to get photo's of the celebrity twins.
A social worker accused Mariah of negligence after someone had ratted her out and came to the hospital hoping to snap a picture of Roc and Roe but no photos were allowed.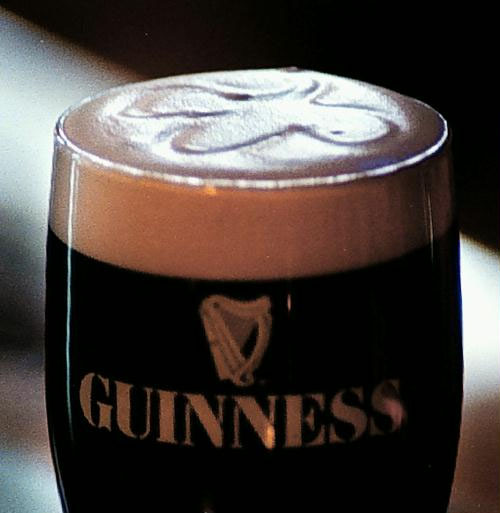 Nick Cannon have since denied the allegations stating, "the child protective services were called with allegations that there was some drinking and drugs and all that going on, wild in the hospital, which makes no sense to me…how would a hospital allow that?"
"It all started when a nurse suggested to my wife that if you drink Guinness, the dark beer, the yeast improves breastfeeding…then they were saying my wife was drinking beer. People will do anything to try to conjure up a story."
"To even have to deal with that, my wife in the state that she's in, we're in the hospital, to even have to think about someone possibly wanting to investigate your children… it's sad at the end of the day."