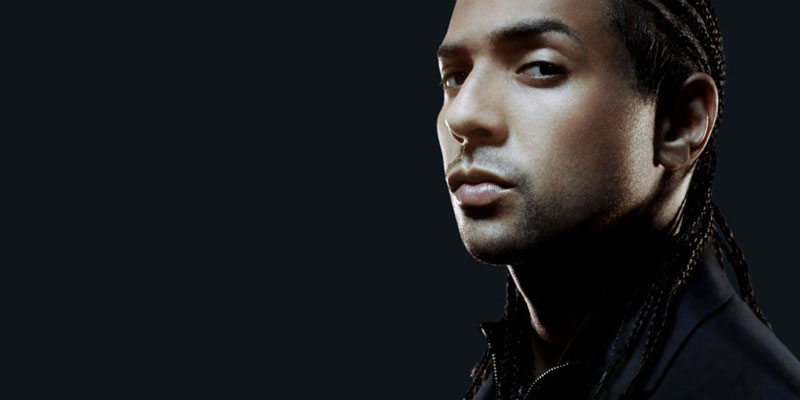 Sean Paul's back, and he's about to bring the heat this summer. The Jamaican dancehall superstar first sparked the world in 2002 with his breakout hit, "Gimme The Light," and the fire has been burning brightly ever since. Hot on the heels of his multi-platinum, Grammy-winning classic album, Dutty Rock, he dropped the 2005 RIAA platinum smash The Trinity. That album led off with the Top 10 single "We Be Burnin'," followed by the #1 smash "Temperature." Now Sean Paul is stoking the flames once more with his highly anticipated fourth album, Imperial Blaze.
Read Sean Paul full biography here.
See latest Sean Paul content below.
[loop_shortcode the_query="tag=sean-paul&posts_per_page=8&orderby=date&order=DESC"]