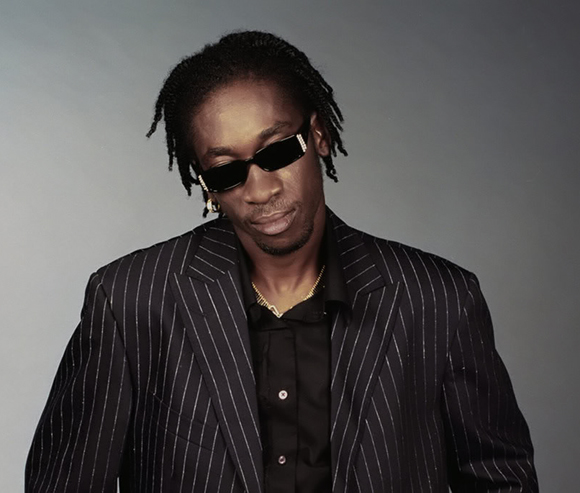 Bounty Killer was one of the most aggressive dancehall stars of the '90s, a street-tough rude boy with an unrepentant flair for gun talk. There were many other facets to his music — condemnations of corrupt authority, collaborations with hardcore hip-hop artists, tributes to his mother, an ongoing DJ rivalry with Beenie Man — but his main persona was so dominant that many fans instantly associated him with his more violent material. With such seeming contradictions in his personality, his image in Jamaica was not unlike that of 2Pac in America, though of course he was a far less tragic figure. Making his name in Jamaica during the early '90s, Bounty Killer was working extensively in hip-hop crossover territory by the end of the decade, but retained his hard edge no matter what the musical context.
Read Bounty Killer full biography here.
See latest Bounty Killer content below.
[loop_shortcode the_query="tag=bounty-killer&posts_per_page=8&orderby=date&order=DESC"]