Vybz Kartel gave fans a rare glimpse of his 17-year-old son, who lives overseas, in a birthday tribute.
The incarcerated dancehall legend shared a few photos of the teenager on Friday (October 13, 2023) while asking his fans to help him wish his son a happy birthday. "Nation, Help me wish my Son Shahiem a Happy Birthday," Kartel wrote. Shaheim Palmer is one of two kids Vybz Kartel has outside his relationship with Tanesha 'Shorty' Johnson.
Gazanation fans complied and flooded the comments with birthday wishes. Dancehall deejay I-Octane also dropped by to wish the younger Palmer a happy birthday. "Blessed earth strong young king," I-Octane wrote. Busta Rhymes also commented, saying, "Happy earthstrong young Prince." Other celebrities who commented include Razor B and Shawn Storm.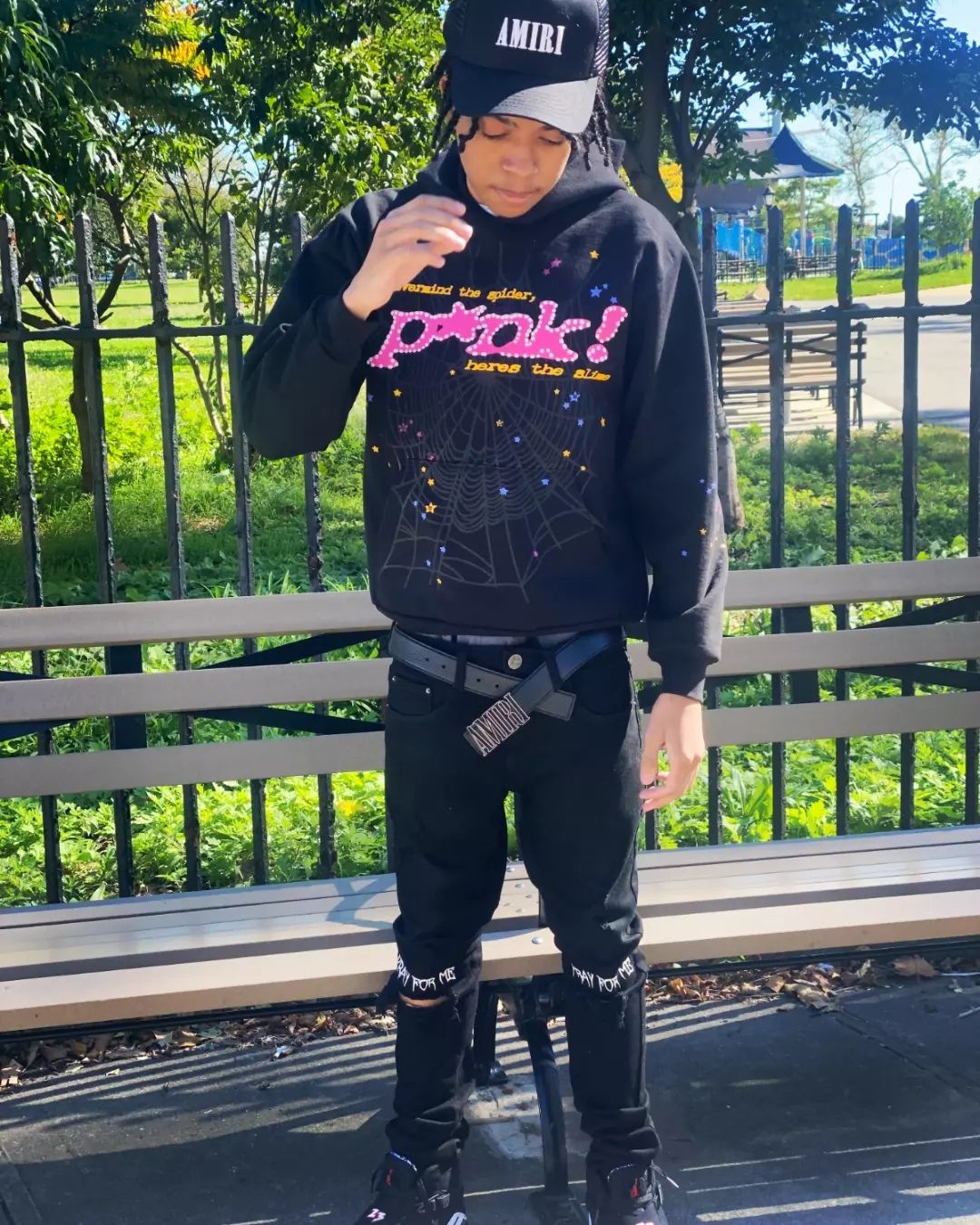 Vybz Kartel has proven himself to be a dedicated father to his children over the years. Although the exact number of kids he fathered is not known publicly, there are at least five children who are somewhat in the public's eye, including his three sons with his ex-girlfriend Tanesha 'Shorty' Johnson, Little Vybz (Jaheim Palmer), Little Addi (Akheel Raheim Palmer), who both grown up to become dancehall artists and a young son who is still a minor, hence why we withhold his name.
Kartel is also the father of teenage daughter Adiana Palmer with another woman and Shaheim Palmer with an American woman named Sophie. Shaheim, aka Likkle Teacha, is also an aspiring rapper and music producer, but he has yet to record a song with his famous father.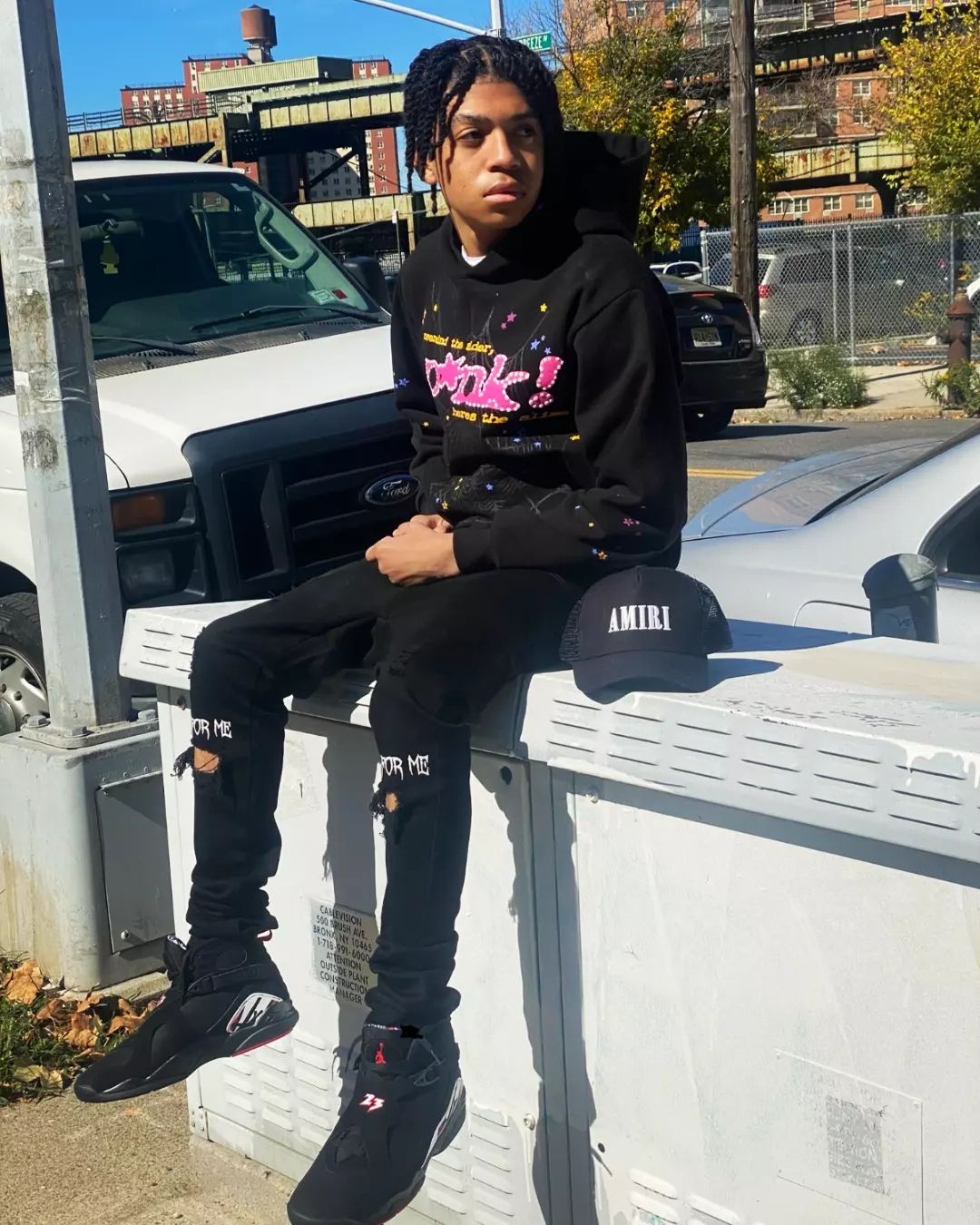 Vybz Kartel, whose real name is Adidja Palmer, is serving life for a murder conviction. However, his appeal is currently in the UK Privy Council, the final appeal stage, as he seeks to secure his freedom. The case is scheduled to be brought up in the courts early next year when the dancehall artist and his co-accused will know their fate.