The official trailer for the highly anticipated new Jamaican gangster-thriller movie "Jamaican Mafia."
The film follows Zoolian Anderson (Zoo-Zoo), a frustrated Car Salesman who desperately desires riches and respect, and discovers he's the nephew of a powerful crime-boss when he decides to quit the corporate world to join the illicit organization better known as the 'Jamaican Mafia'.
The independent movie is starred by popular Jamaican actor Paul Campbell, who previously starred in Third World Cop and Dancehall Queen. The movie is also starred by Mykal Fax who also wrote the screenplay.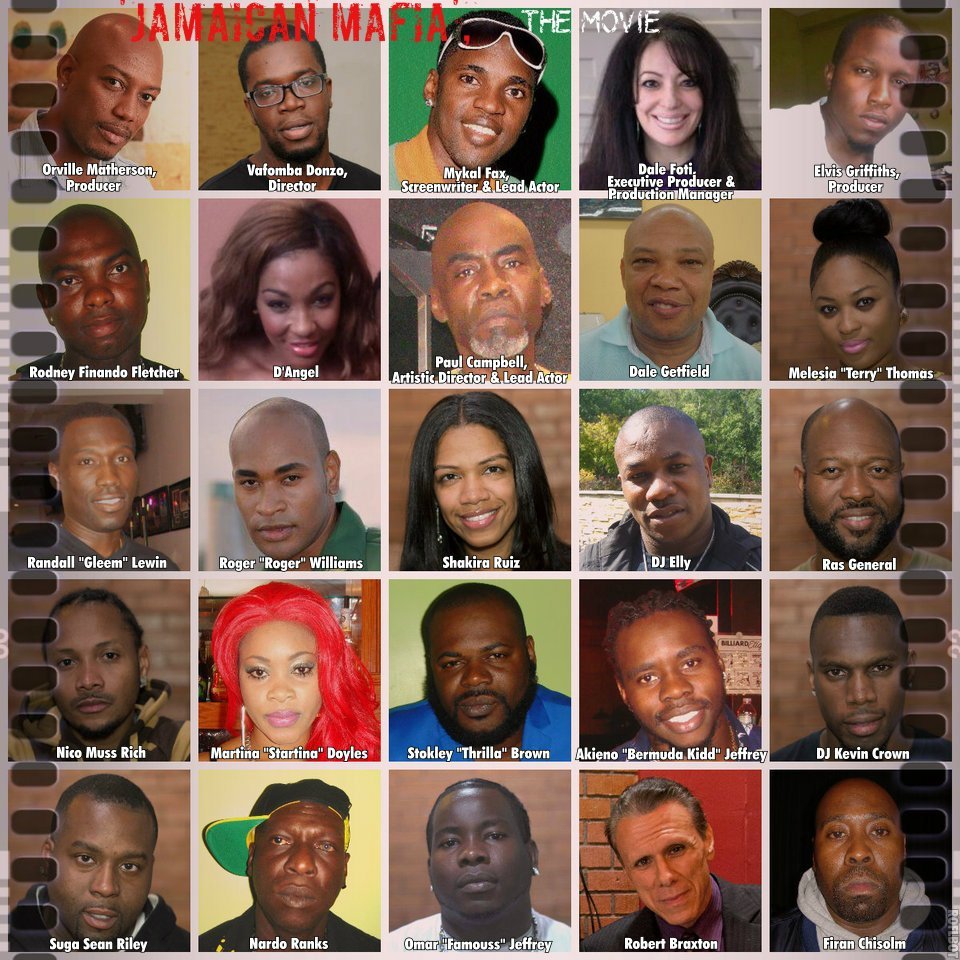 Jamaican Mafia was directed by Nigerian film maker Vafomba Donzo.
The gritty movie will be premiered on August 27, 2014 at the Sunrise Multiplex Cinemas in New York.