Evelyn Lozada has the magic potion for a females to get their body back in shape after having a child, because it's been just three months since she has given birth to her son Carl Crawford Jr.
SEE ALSO: Evelyn Lozada Looking Like She About To Pop At Baby Shower [PHOTO]
The Basketball Wives star posted a photo of post baby body on Instagram and all her fans have been talking.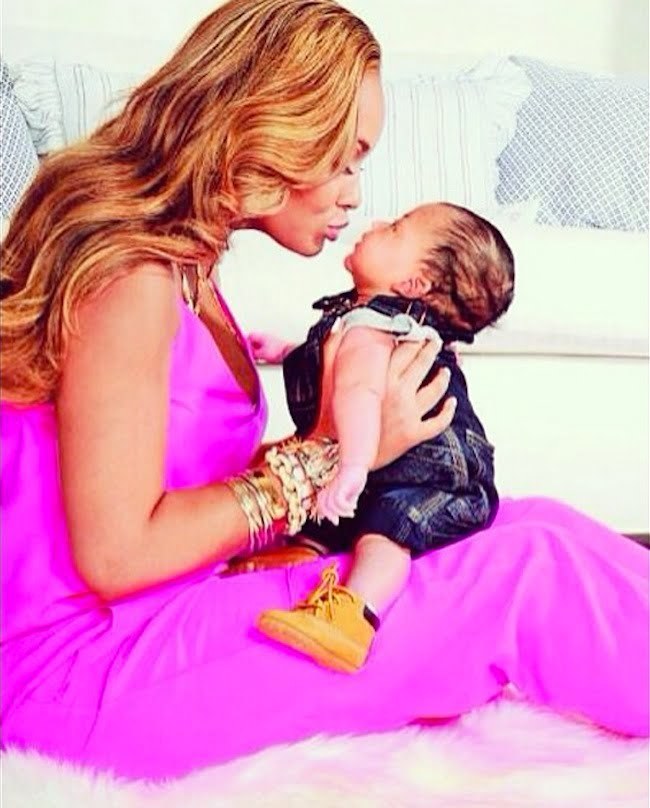 The pic show Lozada getting her workout on in the gym. The 38-year-old reality TV star took on the 60-day YouthH20 fit challenge and it paid off big time.
Evelyn Lozada is engaged to baseball star Carl Crawford.
gallery