The stars in Hollywood were out last night celebrating the movie's biggest night.
While most of the big stars were at the Oscars, some other faces were out at various parties in Hollywood celebrating.
Nicki Minaj and Chris Brown were spotted out in West Hollywood at Elton John's annual AIDS Foundation Academy Awards viewing party.
Nicki Minaj, who launched her new MAC lipstick in Beverly Hills over the weekend, hit up her fans on Twitter.
"Hanging w/ my @MACcosmetics crew @ejaforg. If you support #VIVAGLAM then you support amazing causes like this one. Time to pick up #NICKI2," she tweeted.
A dapperly clad Chris Brown seems to be having a great time, despite getting some bashing from fans of Rihanna last week.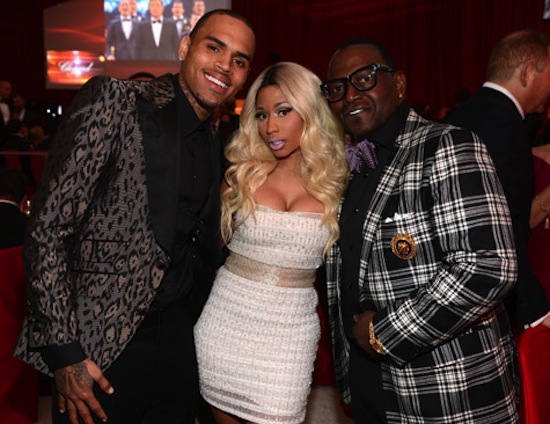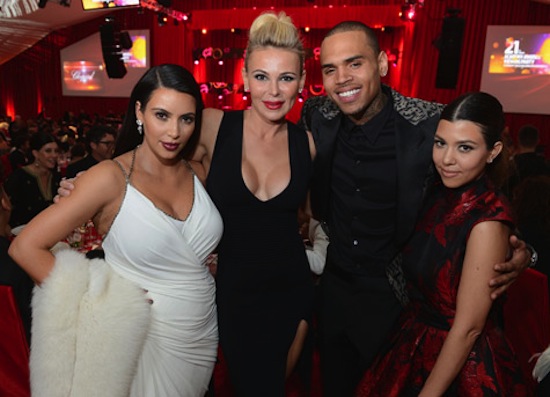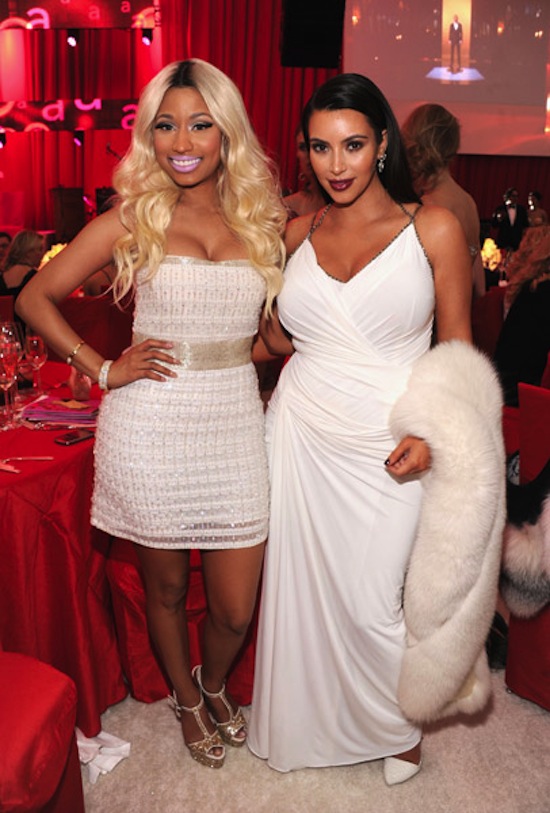 gallery"50287,50288,50289,50294,50293,50292,50291,50297,50299,50300,50301,50296″]