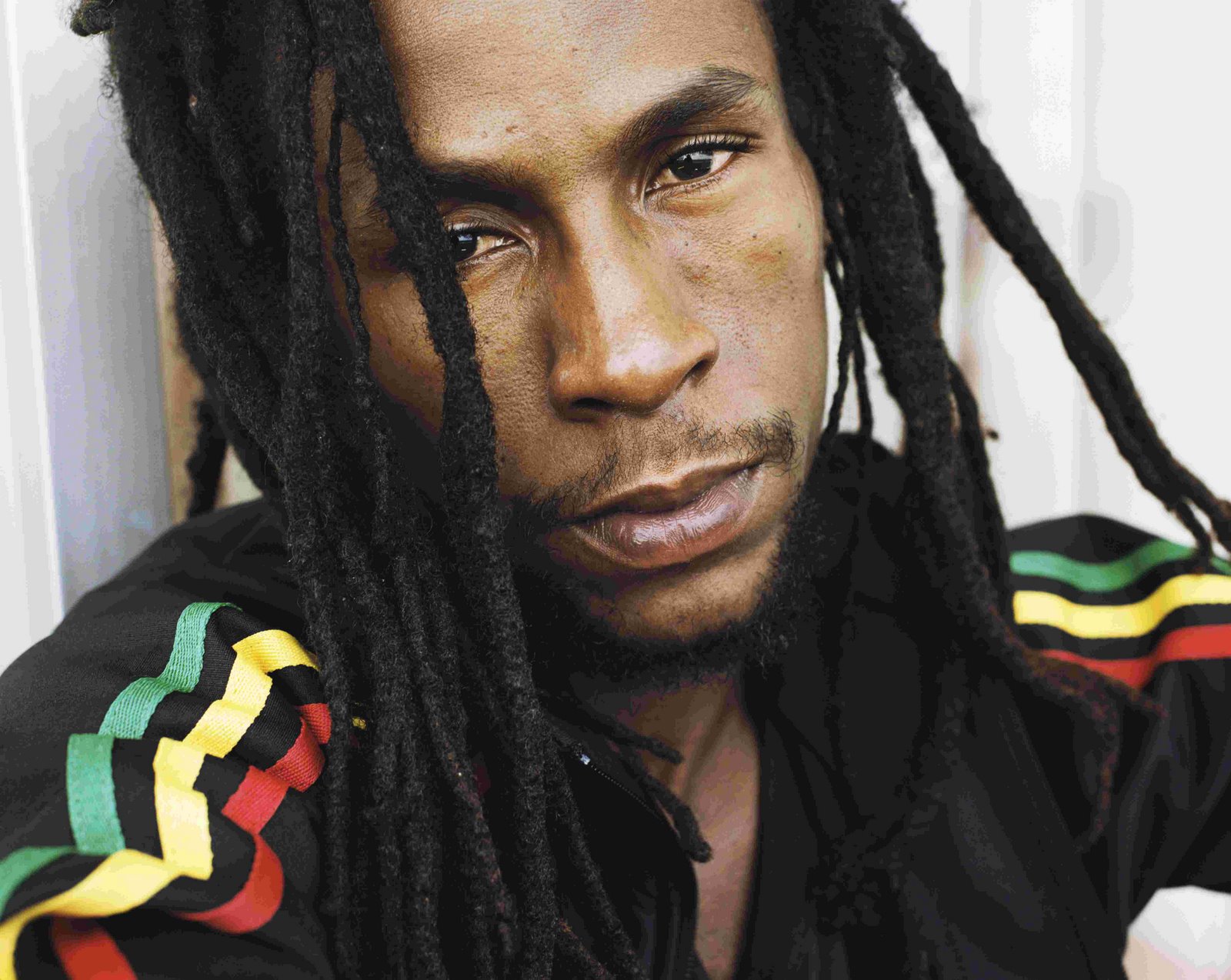 Siccaturie Alcock, aka Jah Cure, is recognized today as "The High Priest of Reggae." From the age of three music constantly reverberated through his small frame, slowly hypnotizing the souls of all those who listen to his universal healing voice.
Born in Hanover, Jamaica on October 11, 1978, the young man with the voice of a canary snuck out of his bedroom window late at night to visit local dance halls and stage shows.
Read Jah Cure full biography here.
See latest Jah Cure content below.
[loop_shortcode the_query="tag=jah-cure&posts_per_page=8&orderby=date&order=DESC"]