Rapper JayAre from hip-hop group Cali Swag District is dead.
According to reports, Jayare, whose real name was Cahron Childs, lost his battle with sickle cell anemia on Friday. The rapper was hospitalized on Thursday after falling ill and passed away on Friday after he went into cardiac arrest.
SEE ALSO: Rapper M-Bone Of Cali Swag District Shot Dead At 22
"Sickle cell took my brother away from me today. With that being said I'm proud to know that with that disease he made the best of his life," Cali Swag District member General Da Smoove tweeted.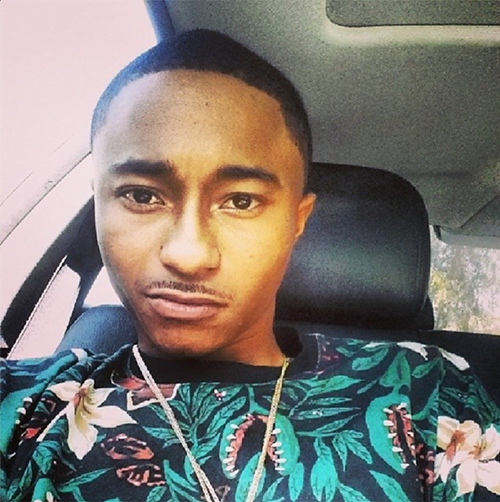 JayAre is the second member of Cali Swag District to have passed away. In 2011 CSD rapper M-Bone was gunned down in a drive-by shooting in California.
JayAre was age 25 at the time of his death.
R.I.P. JayAre.