Rihanna is packing up to leave Los Angeles as she look to London for the summer. The "Where have You Been" singer will be moving to the U.K. for a couple months as she prepares to launch her new Fashion reality TV show in London.
The Bajan pop beauty broke the news on Twitter earlier today.
"Moving to London in 2 days!!!!," she tweeted, before adding "For a cpl months."
For the last couple months Rihanna has been looking around London for a home. According to reports, her intense schedule in Europe for the summer pushed her to make the temporary move.
Rihanna also visited her grandmother in the hospital yesterday in New York City. See some photos below.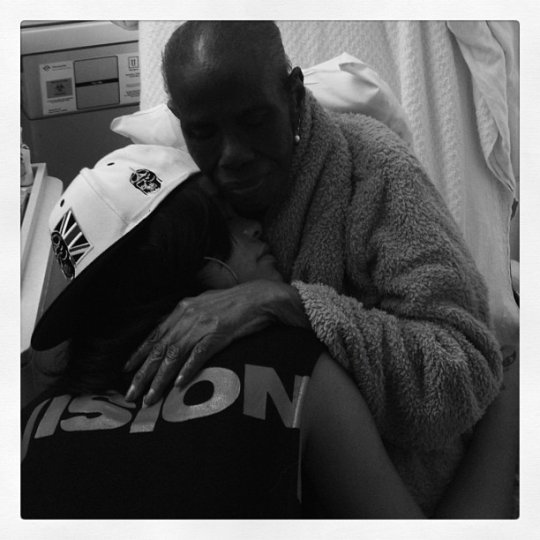 gallery