Minister Marion Hall, formerly known as Lady Saw, says that the Church community in Jamaica has been pressuring promoters who are hiring her because of her decision to perform at Reggae Sumfest later this year, as well as, the way she recently dressed.
There have been several reports that Hall has been banned by the Church over the appearance. The artist recently shared her new track, "I'm Doing Better," which has caused quite a buzz as the song appears to be a dancehall track.
Many of her fans and members of the Christian community have criticized Marion Hall for her appearance at the show, which is considered secular. The artist later revealed that she planned to give away Bibles at the event and has started a Bible giveaway fund where fans have contributed fans to aid her plans.
However, all's not well, as she says she has received major pushback, and one of her upcoming events has been canceled.
While performing during a sermon, Minister Marion Hall explained that she was going to be attending dancehall events she has been booked for, which might concern her fans.
"I'm about to go to some places that some of you wouldn't want to go and wouldn't want me to go but it's time. God is doing what he's doing so I'm going to some concerts that you're gonna be like 'What is she doing there'. I'm going to the Jerk Fest dem, I'm going to the Groove in the Park, I'm going to anything that is clean, anything that family and children is at," she explained noting that she is going to take the gospel into those places.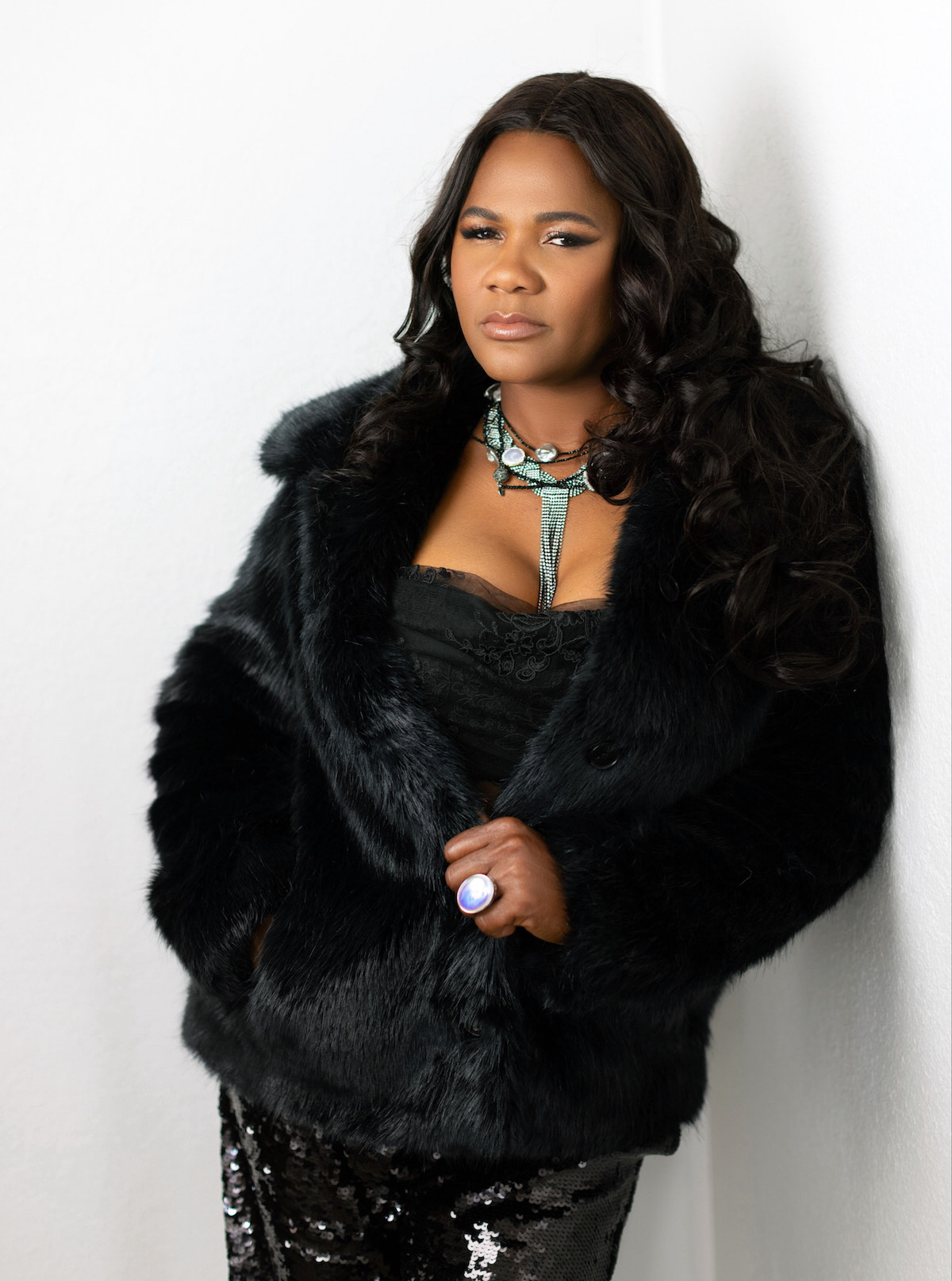 The artist went on to say her decision to resume performing at dancehall events is not welcomed by the Church as she revealed that she was removed as a performer at an event hosted by gospel artist Papa San due to backlash from church members.
"He called me and tell me he's getting a lot of backlash and I say, 'Okay, I'm go' give you back your money'," she revealed.
"He said, 'It's not really that enuh, but it's just the church you know, and boy it's a lot of backlashing and the sponsors… and I'm listening to see what then and you know, he said I know you can shine, you know, but'. I'm like, you know what, okay, I'll just give you back your money, and he said, 'Okay.'"
The artist said she didn't want to give back the money since her name was already used to promote the event, but she later decided to hand it over.
The artist added that she doesn't care about the church's position.
"So if the church won't have me, I'm going to the people who will have me…cause the church don't want me because they said I dressed in something sheer the other day," she said, referring to her sexy outfit promoting her new song that showed out belly area.
She explained that God directed her to wear the outfit.
"Did you not read Jeremiah? Did you not read Isaiah? Strip naked? Preaching the word of God? Did I not tell you about what the Lord told me after he dressed me like that to get you all attention? Guess what he said, preach a sermon titled 'when God breaks protocol', God broke protocol that day, he dressed me like that," Hall said.
"Sometimes he has to do crazy things to get unu crazy head fi see what he's doing," she continued adding that even though the church won't have her, they can keep it as "the church is in me."
The former chart-topping dancehall artist also had a strong message for her Christian critics.
"Keep your church; you don't have to invite me at your church. There is some who will, but whoever can't handle me, you can't handle my praise because why would I be up in your church not praising?… So weh you mean you telling them don't bring me? You remind me of when I was in Jamaica and Montego Bay banned me when I was X-Rated. Now the church is banning me, oh God of glory," she said.
The artist also called out the church members for not understanding that God is using her in his own unique way.