YNW Melly is not dead.
In the mids of Juice Wrld's passing, the internet was hit with news of another young rapper being killed. Rumors began circulating that incarcerated rapper YNW Melly was stabbed to death in jail. Melly's mom, Jamie Demons-King as since taken to her Instagram Live to deny any harm to her son. "Melly is fine. I just talked to him this morning. He has not been injured whatsoever. He's fine. He's in great spirits. And he'll be home soon," she mentioned.
Also uncloaking the rumor was the Fact-checking platform Snopes. They dug into the rumor about his death and found out that the tall tale originated on prank-generating websites such as Channel 45 and NSF News. These websites are more relaxed in terms of factual evidence, and articles are developed to trick people.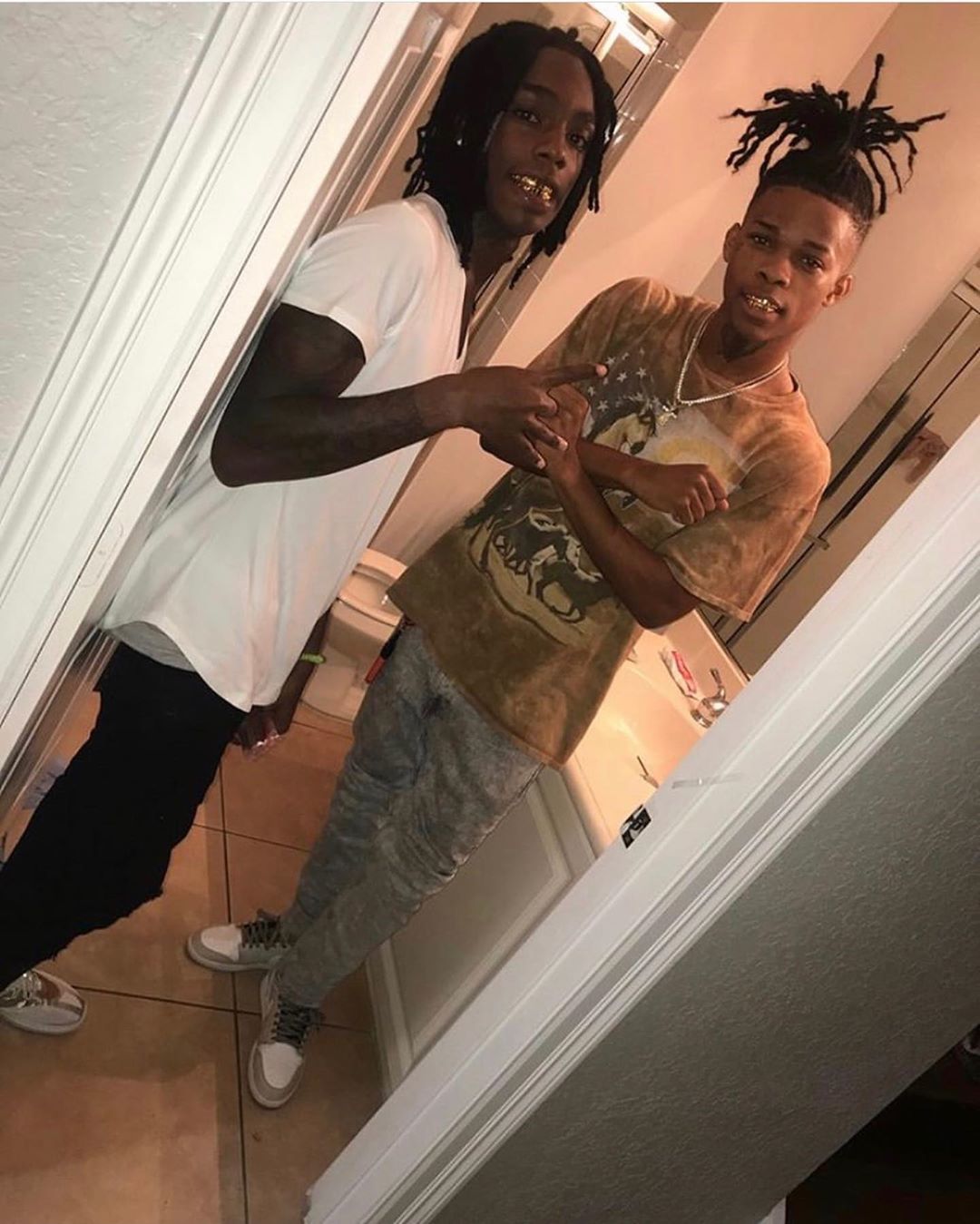 The rapper is currently locked away at the Broward County Jail in Florida. He and his co-accused YNW Bortlen were nabbed earlier this year and charged with the killing of their two friends, YNW Juvy, and YNW Sakchaser. The rapper is currently being held on 2 counts of first-degree murder and could face the death penalty if convicted.
The rapper still manages to stay relevant even though he is locked away, racking up over 1 Billion Spotify streams for 2019. These numbers were helped by Melly vs Melvin, his debut album that was released in November. Melly, his family, and his fans are all in high spirits, patiently waiting for the rapper to be set free. The latest post on his Instagram account gave shoutouts and promised his friend he will be home soon.
"It's my boy @wizdawizard_ from da G Day Y'all go tell lil ugly dude I'm a beat his ah real soon."
Do you think Melly will be out of jail for 2020 are is the evidence stacked against too high for his defense to climb?