The 'Maestro of romance and reggae,' Beres Hammond, has joined Jah Cure and Christopher Martin as three VP Records' artistes who are among the contenders for consideration for a nomination, for the Best Reggae Album, at the upcoming Grammy Awards in January.
VP Records made the announcement on Instagram yesterday regarding the submission of Beres Hammond's Never Ending album, which was released on October 12 last year, on a poster that also highlighted the submissions by Jah Cure and Christopher Martin. Beres was previously nominated twice, for his One Love, One Life album at the 56th Annual Grammy Awards in 2013 and also in 2001 for his Music is Life album.
The Never Ending album, features 14 tracks about romance and life, which were produced in collaboration with his longtime recording studio partners Dean Fraser, Handel Tucker, Willie Lindo, among others. The songs are I'm Alive; Land of Sunshine, I will take you there; Only One; My Kinda Girl; Sleeping Beauty; Hold You Till it hurts; Seasons Change; All Love; I'll Try: Love Foreclosure; Lose it All; Survival and the title track Never Ending.
Beres undertook his Never Ending tour of the United States and Canada over the summer and closed it with a show celebrating his 64th birthday in August, at Racket, a club in the Miami district of Wynwood.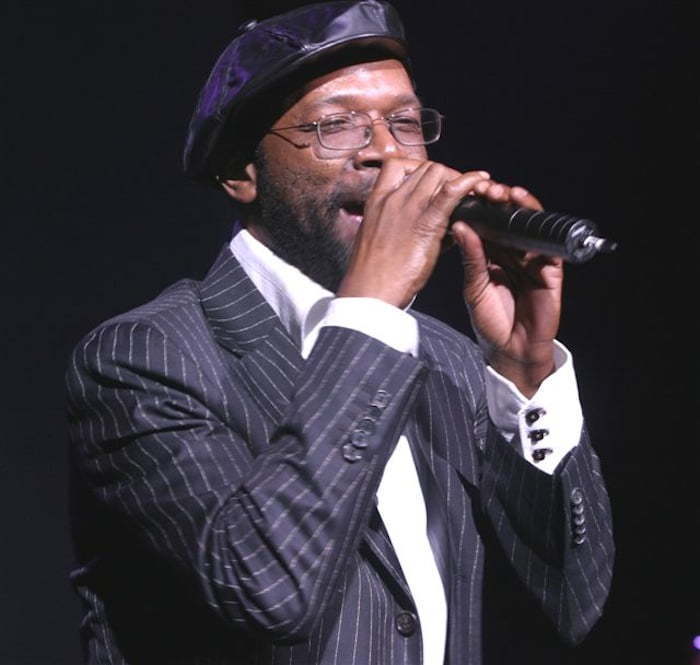 The "Never Ending Tour" had started in late July in Danbury, Connecticut and took him to Baltimore, Cincinnati, Chicago, Boston, Toronto, Brooklyn, Philadelphia, Newark, Huntington in New York; Richmond and Norfolk in Virginia' Washington DC, Charlotte in North Carolina; Atlanta in Georgia, Orlando, and Fort Lauderdale in Florida.
Beres, whose full name is Hugh Beresford Hammond, was born in the town of Annotto Bay in St. Mary 64 years ago, and is the ninth of 10 children. The veteran songster is known internationally for his romantic lovers rock music produced during his extensive career, which spans from the early 1970s, as the lead singer of the band Zap Pow to his solo career, which has continued to now.
His music, from the outset, has been influenced by American music icons Sam Cooke, Marvin Gaye, and Otis Redding, as well as his Jamaican compatriots, Ken Boothe, Leroy Sibbles and Alton Ellis.
Even though Beres was highly popular in the 1970s and 80s with hits such as "Standing in My Way" and "One Step Ahead." It was not until the 1990s that he took the world by storm with hits such as "Putting Up Resistance," "Full Attention," "She Loves me Now," and "Double Trouble."
Beres received the Order of Jamaica (OJ) from the Jamaican government, in 2013 for "his exceptional and dedicated contribution to the Jamaican music industry."