Lady Saw is lost in the winds but meet Minister Marion Hall.
Unless you have been living under a rock over the last couple of weeks then you would have known that the former dancehall queen got baptized moments after attending J Capri's funeral. Lady Saw, now known as Minister Marion Hall sat down with OnStage for her first TV interview since getting baptized last month.
Tanya Stephens Diss Lady Saw Calls Her Mentally Ill
Marion Hall says that she no longer want to be called Lady Saw in the realm of music or her daily life.
"[Lady Saw] she is lost she gone somewhere like how I said get behind me satan she back there with him," she said. "The lord told me while I was in the realm that I am Minister Hall and at one point I heard Evangelist Hall, but I am okay with Ms Hall or Marion Hall."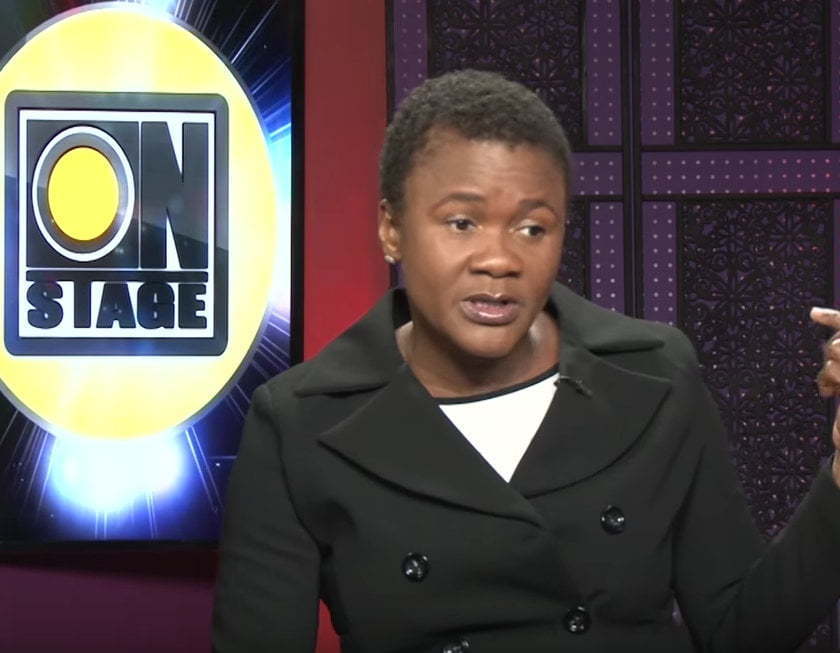 Marion also say that she has been getting a lot of positive feedback from her massive fan base since her transformation. She also said that she was bombarded and confused at first but god is guiding her.
After her transformation, Lady Saw got a lot of harsh criticisms from some dancehall fans on social media, as well as, from fellow female dancehall star Tanya Stephens. The dancehall icon says she just blocked out all of the negative feedback as her coping mechanism.
"I don't hear all of that it's like god just block my ear from all the negative really and a lot of the females talking but I am like you know what god teach me to be humble," she said.
She also drop a few shades at Tanya Stephens. Saw also recalled the day that she got baptize saying that god urged her to go now regardless of it being a monday.