Jamaica is quickly becoming the Hollywood of the Caribbean. The latest film to be debut on the island is Destiny.
The Jamaican movie saw some big names in the local entertainment industry such as Christopher Martin, Karian Sang, Grace 'Spice' Hamilton and Latifa 'Tifa' Brown, Ian 'Ity' Ellis, and Khadine 'Miss Kitty' Hylton.
Other cast members includes Kerstin Whittaker, Munair Zacca and Lyndon Forte.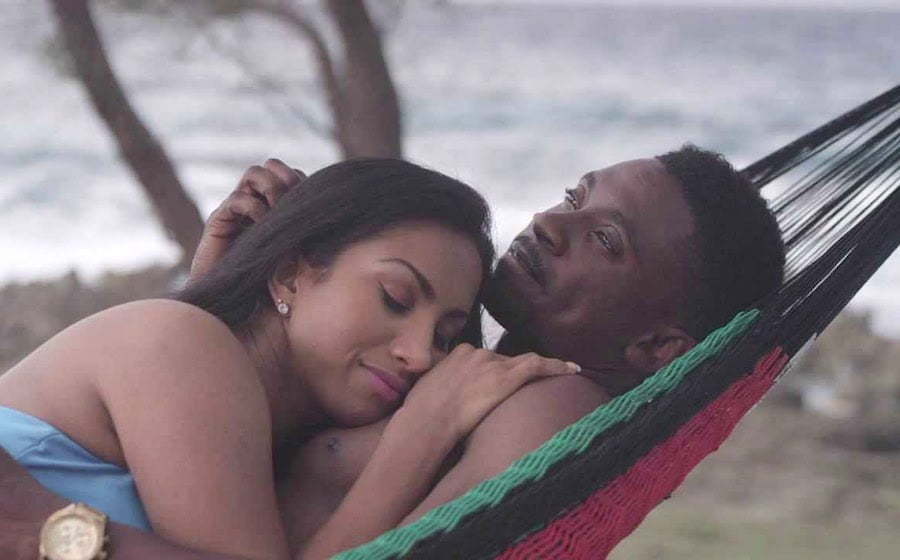 "This is a giant step for me. I poured my heart out into it. I expect big things from this movie, perhaps similar accolades like that of The Harder They Come," Christopher Martin said.
You can check out the trailer for the film below.
gallery"89881,89880,89878″]