Raven Symone is out the closet and she is stirring up a lot more controversy with thanks to Oprah Winfrey.
Symone sat down with Oprah on OWN on Sunday night for a candid interview and she is making some things about her very clear.
Raven Symone told Oprah that she is gay but she is not down to putting label on herself such as being called gay or African American.
"I don't want to be labeled gay, I want to be a human who loves humans," Raven said.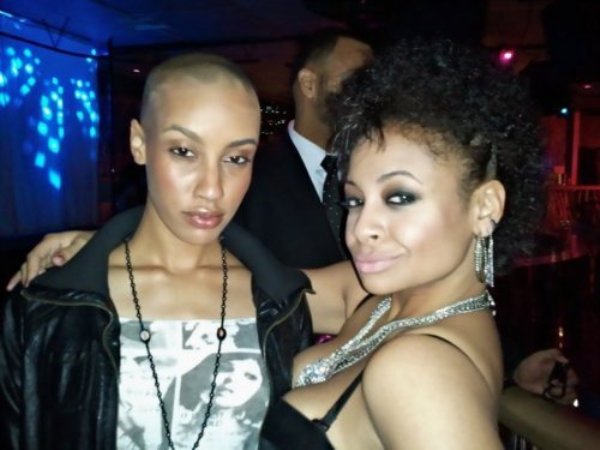 "I'm tired of being labeled, I'm an American. I'm not an African-American; I'm an American," the actress added.
That statement did surely angered the African American community just as Oprah predicted.
Last year August, Raven sent off a Twitter firestorm when she tweeted about being gay and being proud of the direction American is going regarding gays.
"I can finally get married! Yay government! So proud of you," she wrote on Twitter.
I can finally get married! Yay government! So proud of you

— Raven-Symonè (@ravensymone) August 2, 2013
"That was my way of saying I'm proud of the country," she told Oprah. "But, I will say that I'm in an amazing, happy relationship with my partner. A woman."