If it were legal there is no doubt Rihanna would walk around naked, but this time she was covered up head to toe and still got in trouble.
The Bajan pop beauty was reportedly kicked out of the Abu Dhabi's Grand Mosque on Saturday.
Rihanna was in town for her Diamonds World Tour and visited the historic site for a couple photos.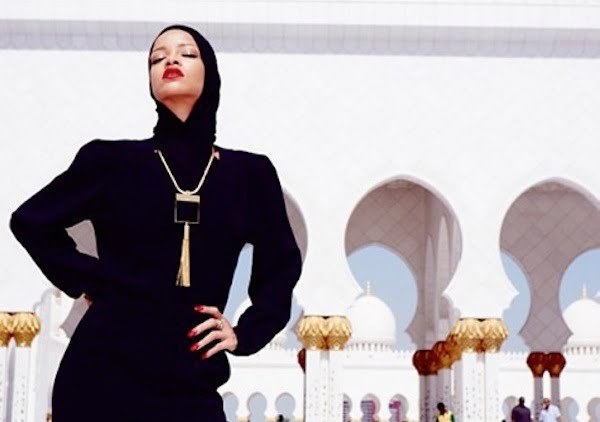 Reps for the mosque says they asked the "Pour It Up" singer to leave the grounds after she began posting photos to her Instagram page.
"She was asked to leave before entering the actual mosque, (she was in the courtyard taking pictures) after taking some photos that did not fit within the rules and regulations set out to preserve the sacredness of the center," the mosque said in a statement.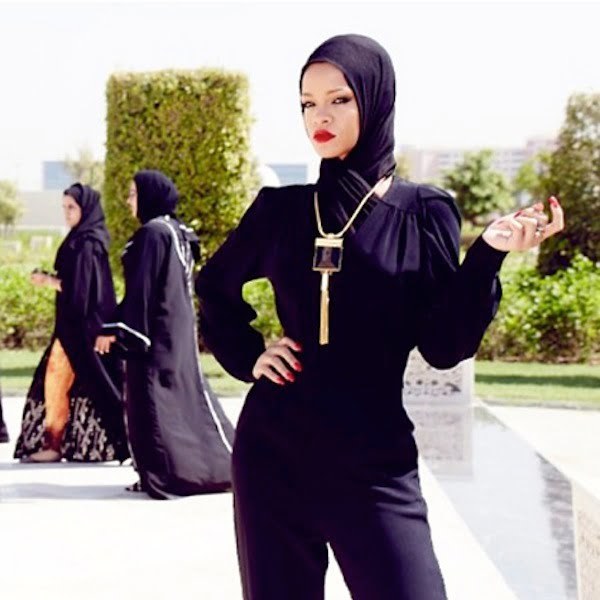 Rihanna did faced a lot of backlash from some folks on Instagram but that is customary.
Rihanna's next tour stop will be at the Yehoshua Gardens Park in Tel Aviv, Israel on Tuesday.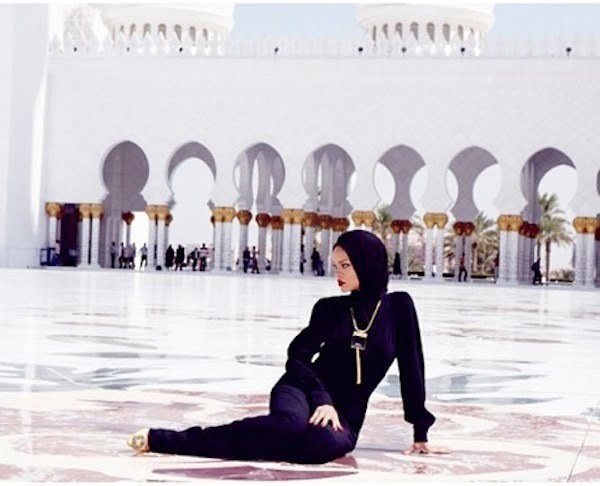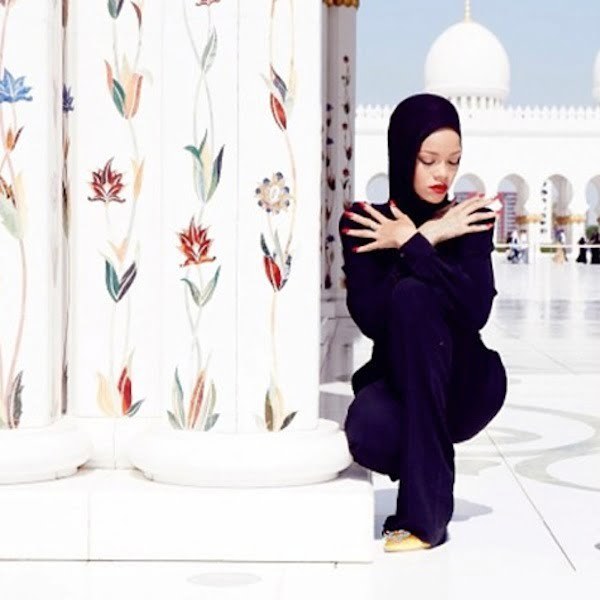 gallery"67564,67563,67562,67558,67559,67560″]