Female jockey Georgina Sergeon has stepped forward to address rumors of a relationship with incarcerated dancehall star Vybz Kartel.
The rumors started last week after Vybz Kartel camp released a new single titled "Georgina" where Vybz Kartel gave explicit details of a sexual encounter with a female name Georgina.
The popular Jamaican jockey, who is also the baby mother of Chuck Fenda, says she has never met Vybz Kartel before and people are taking the song out of context.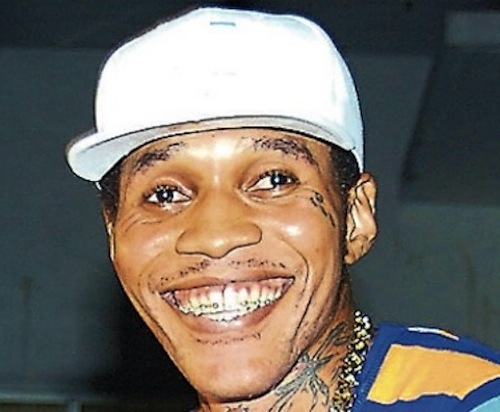 This is what she told the Star:
"I don't even know the guy, and I have never seen him before. Somebody from New York called me and told me that Vybz Kartel has a song with my name in it and I wasn't contacted by anybody to get permission, so I don't agree with that recording."

"People are now saying I am in a relationship with Vybz Kartel. He is in lock up, so people should figure out that this is nonsense. It's just to get a hype. I am the best female jockey in the Caribbean, so maybe that's why he did the song and some people take it out of context and are trying to be mischievous."
Chuck Fenda on the other hand says he is just focused on his music and is not into the hype.
Listen the single below.