Fetty Wap was all smiles for his mugshot.
The 28-year-old Paterson rapper, born Willie Maxwell, was taken into police custody for allegedly assaulting three hotel employees in Las Vegas on Sunday, September 1. According to TMZ, law enforcement officials were called into the Mirage Hotel and Casino in Sin City for a reported disturbance involving Fetty Wap, a valet man, and two other employees of the hotel. The "Trap Queen" rapper reportedly punched the valet driver in the face.
Sources say Fetty and the valet got into a heated argument before things got physical and that's when the punches were thrown. Other hotel employees saw what was going on and intervened. The other two people claimed that they were also punched. One hotel staffer made a citizen's arrest and held Fetty Wap until law enforcement arrived on the scene.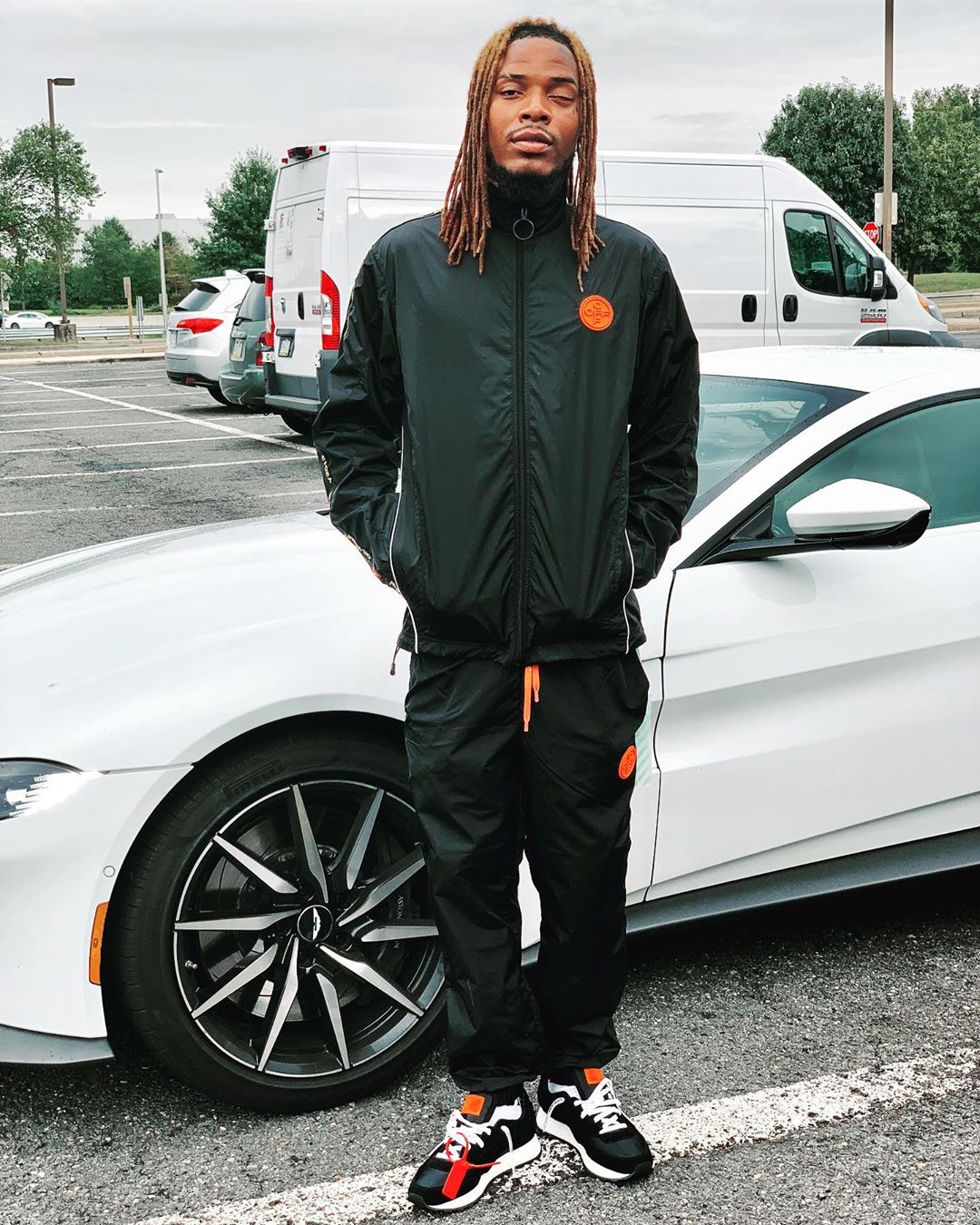 It didn't take long for Las Vegas Metro PD to swoop in and booked Fetty on three counts of misdemeanor battery, which is pretty much one count per punch. The rapper's mugshot has since made it online, but he only spent a couple of hours behind bars before he was released. His court hearing is for a later time.