Ziggy Marley and his brother Stephen Marley are getting suited up for John Varvatos Spring 2015 Campaign.
Stephen and Ziggy are reggae legend Bob Marley's two eldest sons. Both are also household names in reggae music.
SEE ALSO: Ziggy Marley Sent Sparks Flying at HOLA Event
But now Ziggy Marley and his younger brother Stephen Marley finds themselves in the fashion spotlight and we are not talking about traditional rastafarian outfits turban and robe.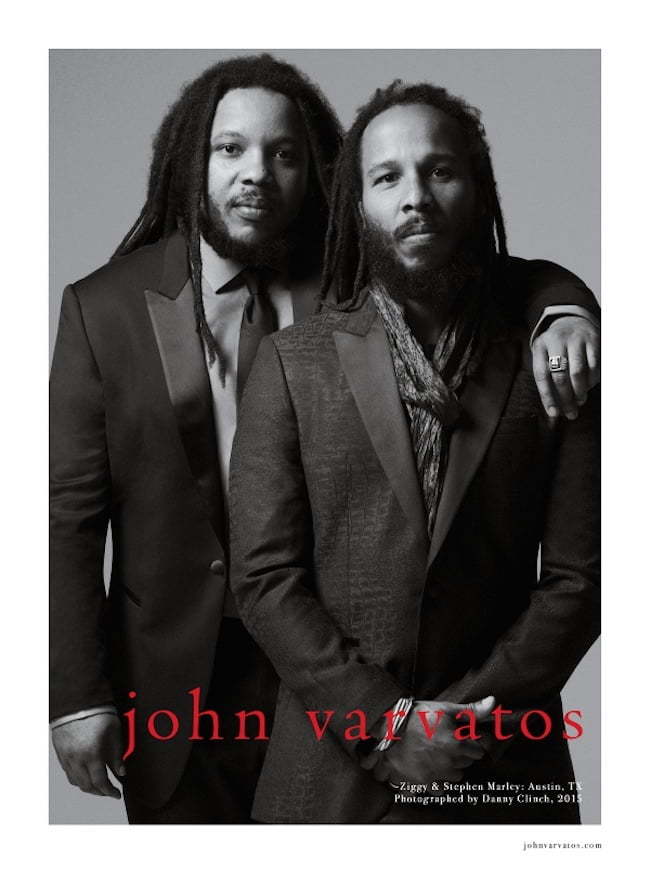 They both got suited up looking like two dapper rastas for designer John Varvatos.
"Our father would be proud to see us dressed up and coming together for this," Stephen Marley told WWD.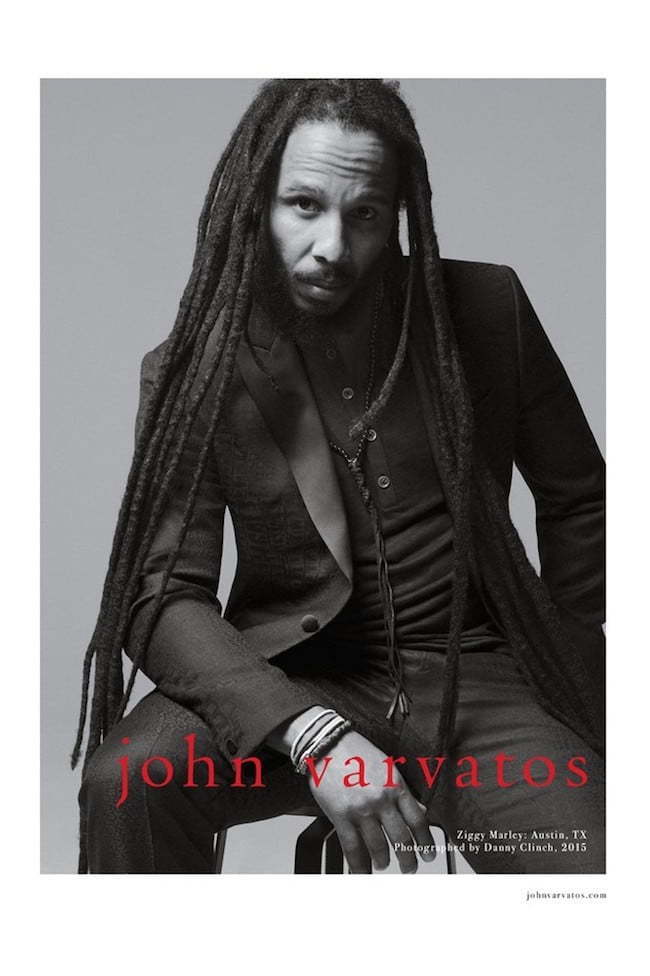 "It's always better when I'm able to do projects with my younger brother," Ziggy Marley added. "I don't dress up very often, but when I do, I wear John Varvatos."
gallery