Reggae fusion group Brick & Lace comprise of two sisters Nailah and Nyanda Thorbourne are going solo.
The group started out as a trio with a third sister Tasha Thorbourne leaving the group in the early stages. But now the remaining two members are launching their solo careers.
Speaking with the Observer, Nyanda says she is separating from the group because tension between the sisters over the creative direction of their career.
This is what she says:
"It was just time. There was always a lot of tension and a wanting to explore and do different things. So we both felt this was something we needed to do at this time."

"There was always the feeling that we had to compromise. If I wanted more of a dancehall feel for a song and she wanted more R&B; if a video should look this way and even on a photo shoot, who preferred which shot and angle."

"Sibling rivalry may have become part of it, but the love is still there. I really just wanted to spread my wings, just wanted to fly and couldn't help but feel like there was a brick on my foot holding me down."
Nyanda Thorbourne also said she is excited but terrified at the same time.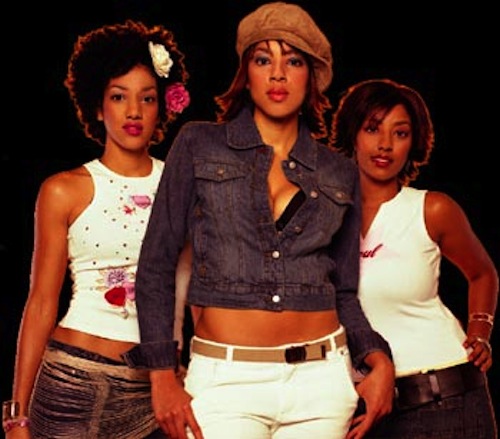 The ex Brick & Lace member says she is currently working on her solo career with upcoming collaborations with Agent Sasco and Bling Dawg.
gallery