Squash has been losing out on millions of dollars due to canceled bookings caused by police interference.
Manager of the 6IX team, Junior' Heavy D' Frazer says he has had to be consistently making refunds to promoters who book the artiste, as a result of the police obstructing him from performing at certain events on the island. "Every time me get a booking me haffi a gi back di money. Millions a dollas mi haffi a give back and dat need fi stap. Everytime dem a seh war a go gwaan," Heavy D lamented on the Onstage entertainment show recently.
"But it's not di 6IX enuh," Heavy D continues. "The 6IX is working caw Daddy1 work every night, Chronic Law work every night; the girl work; everybody else work, but Squash can't work. A him dem seh can't work. Squash really, di person weh me know, dem man deh inna dem house everyday; dem record inna dem house, sleep, eat cook, duh everyting inna him house. Him only go out when him a go do video, or him a go do show."
Heavy D says Squash, who hails from Salt Spring in Montego Bay, has performed in islands like Antigua and almost every other Caribbean country and has made a concerted effort to stay away from the second city, and only visits if it is compulsory.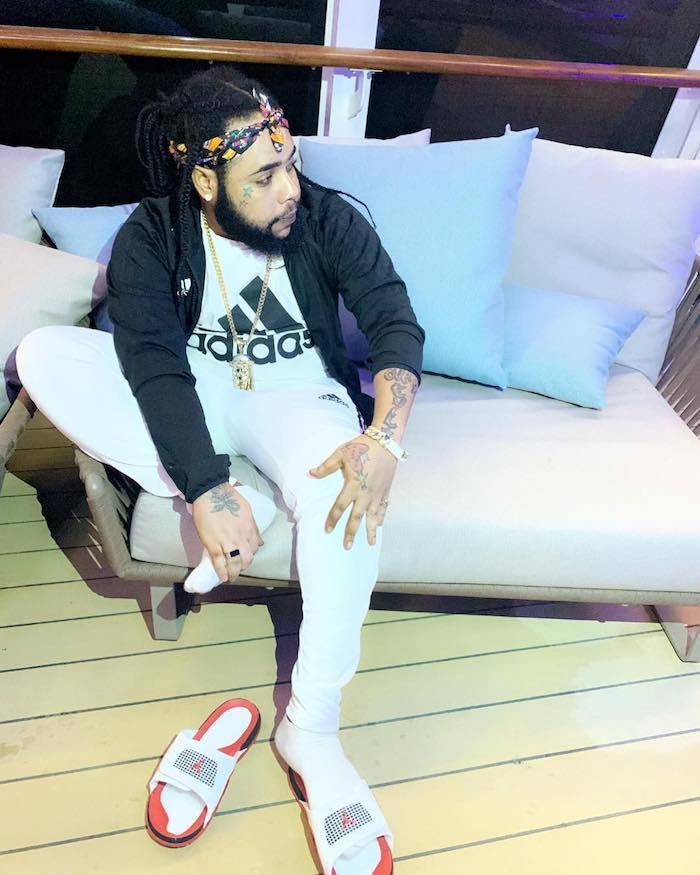 "Him naw guh noweh. Him neva eva go back to Montego Bay from dat incident, different from Sumfest and when him come offa di stage a Sumfest him go straight back to town. Him nat even stop a di hotel," Heavy explained.
Last month Montego Bay-based promoters and lawyers complained bitterly to Minister of National Security, Dr. Horace Chang, that the police in Montego Bay has been unlawfully targeting Squash by barring him and several other regional artistes from performing in the four parishes in Western Jamaica.
The concerns were raised during a meeting staged by the Minister in Montego Bay ahead of the imminent amendment of Jamaica's Noise Abatement Act.
One of the attorneys had told the Minister that promoters have complained that the police have told them that if her clients are billed for any shows in Western Jamaica, they would not be given event permits.
In response, Dr. Chang had said no law prohibits persons who have been arrested in the past, from performing.
"You cannot stop an event because somebody is on the program that you don't want on it… The law does not allow any adjustment in the Executive of Government or the police officer to brand somebody as a criminal, without having a case and to stop them from doing their business…" the Minister had said.