Rihanna already conquer music and fashion and now she sets her eyes on cosmetics.
According to reports, the "Diamonds" hitmaker recently signed a deal with MAC Cosmetics to launch her own line of cosmetic products including makeup and lipsticks.
The new lined will be called RiRi [Hearts] MAC and is scheduled to hit stores later this year.
During an interview with WWD, says she recognized the MAC brand for its quality cosmetic products.
"When you think of makeup, the brand that pops into your mind—for something legit—is MAC," Rihanna says. "Whatever color you want, it's like 'Let's go to MAC.' I've been using MAC on tour for such a long time it was a natural fit for me. I have always loved makeup, and I always said that if I do it, I want to do it with a credible brand."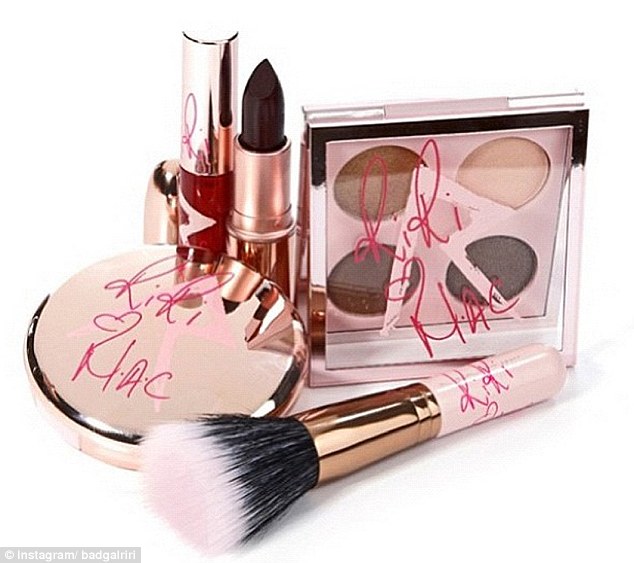 Rihanna will be unveiling her first mac product, a lipstick called RiRi Woo, at her Diamonds World Tour stop at the Barclays Center in Brooklyn on May 4th.
MAC has in the past work with the likes of Nicki Minaj, Lady Gaga, and Azealia Banks.