MC DC Young Fly is mourning the loss of his longtime partner and mother of his three children, Jacklyn Smith, who is popularly known as Ms. Jacky Oh, passed away reportedly after having a tummy tuck procedure in Miami.
On Thursday afternoon, TMZ confirmed the news, which was first shared in an online community sharing plastic surgery posts.
According to the original poster, Jacky had been in Miami to undergo plastic surgery for a "mommy makeover," which usually includes treating the stomach area and breasts.
The woman's cause of death remains unknown, but some fans have shared that she made posts on Wednesday and Thursday morning as she updated fans about the surgery that was done by popular plastic surgeon Dr. Zach (therealDrZach). In some now-deleted comments, she had said she was doing fine after the surgery. There are reports that she suffered post-surgery complications, but nothing concrete from authorities yet.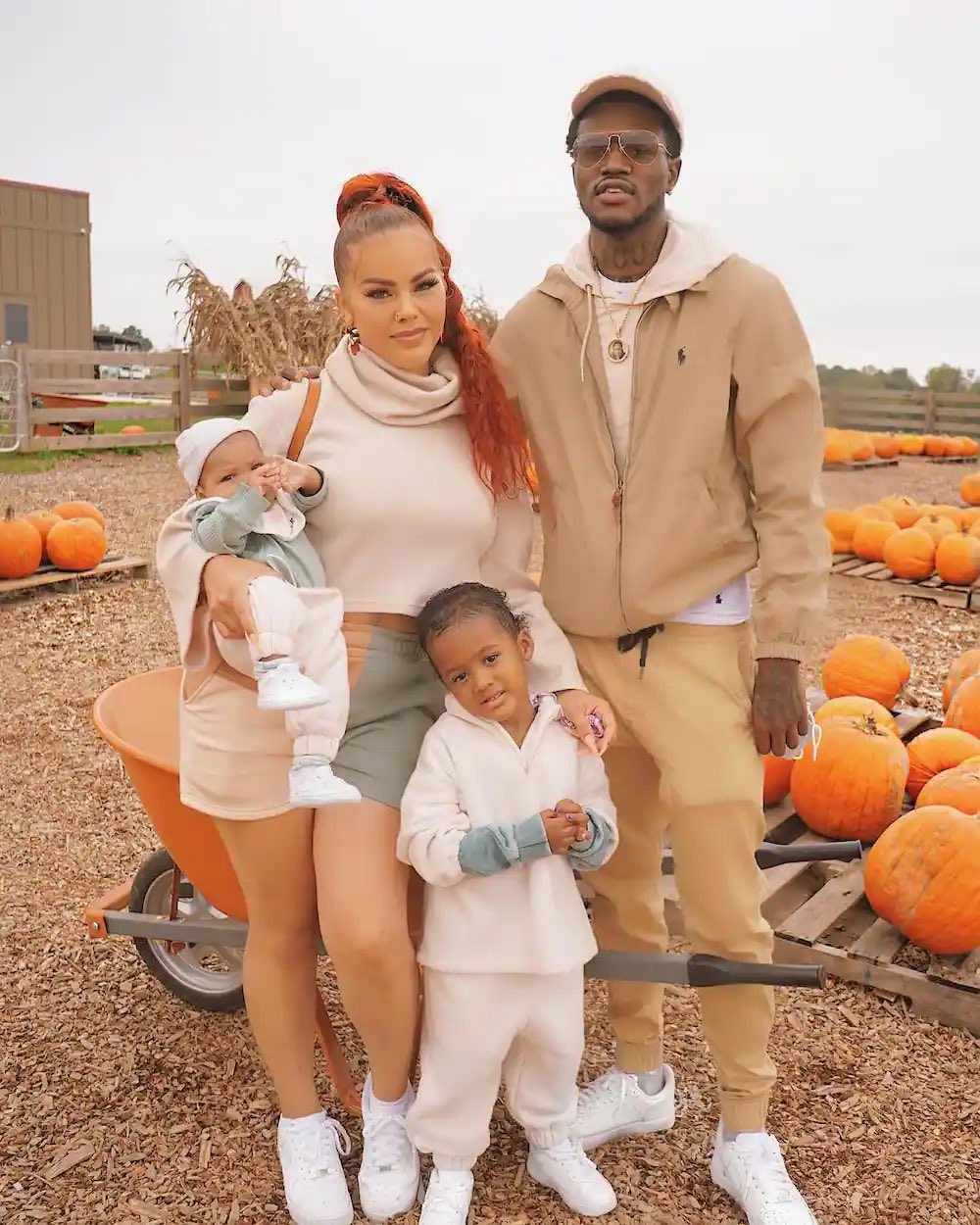 Ms. Jacky Oh has been with Wild'N'Out rapper/comedian DC Young Fly since 2015 after meeting as a model on the show. She later went on to start her one lipstick line and was an avid and well-liked influencer. The couple shares children, Nova and Nala, and their baby boy Prince who is not yet a year old.
DC Young Fly has not reacted to the death of his partner publicly, but there are reports that he was in Atlanta shooting for Wild'N'Out.
Online, many offered condolences for Smith.
"Naw Jack…. I'm not believing none of this. Praying for your entire family HARD!" one fan wrote.
"Omg, I'm in tears for her babies!! Sleep in the sweetest peace!!" another wrote.
"Nooooo you were so perfect in so many ways! Your babies need you!!! This is heartbreaking !!!" one said, while another added, "I feel like I've known you personally and this is really hurting me. you are one ig influencer that was always keeping it real. stayed with your kids and always had some good content to give your fans.. always replied back to my comments and was always so sweet. RIP angel."