Usher can breathe a sigh of relief — his herpes court case is now officially a thing of the past.
"Love in da club" can be a dangerous thing, and in 2017, Usher was accused of having infected at least three different women with the sexually transmitted disease. It was alleged that the "Don't Waste My Time" singer had contracted the STD around 2009 or 2010. This followed his divorce from stylist Tameka Foster, with whom he has two sons. A couple years later, Usher had a fling with an unidentified woman and engaged in sexual relations without a condom, passing on the disease.
According to a 2012 lawsuit filed at the Superior Court in Los Angeles, Usher had reportedly told his partner that he was fine, but she developed an infection and legions three weeks later. She then confronted him, and he paid her more than $2,700 medical bill.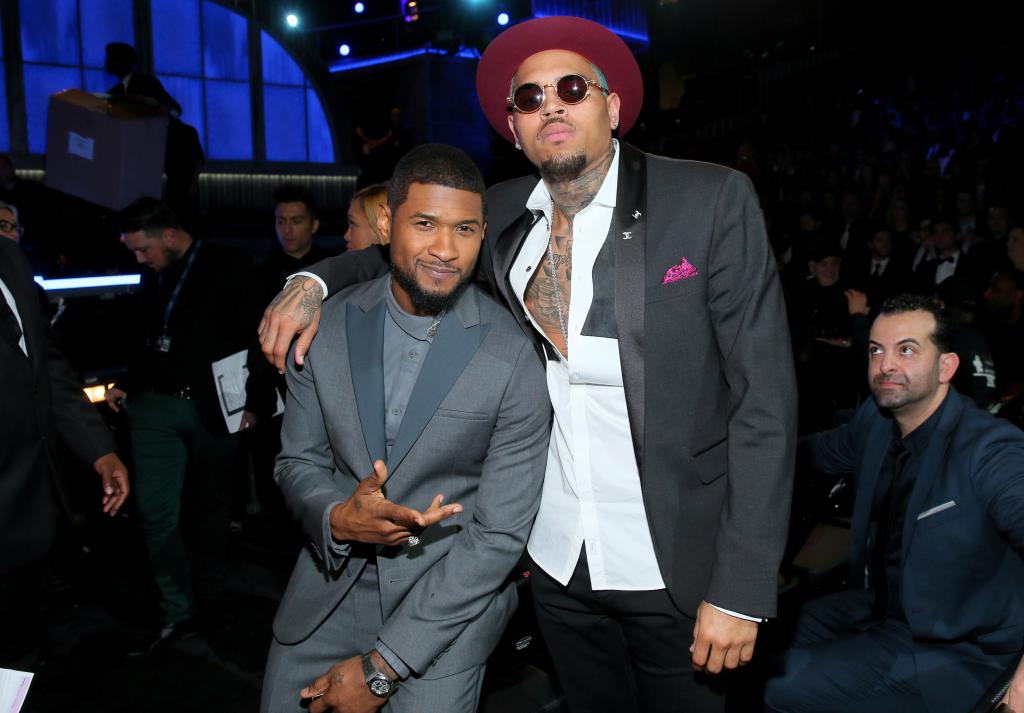 The lawsuit was ultimately settled for $1.1 million, but three more women and one man all came forth accusing Usher of also giving them herpes after having sex without informing them that he was infected. They all claim he risked their health by not telling him about his alleged diagnosis and were seeking unspecified damages.
Although one of the cases was settled quietly for $20 million, and the other three plaintiffs also received payment, the Grammy Award winner still had an on-going legal battle with his insurance company.
New York Marine and General Insurance had refused to pay any damages that Usher was ordered to pay, claiming that STD legal actions are not covered in their policies and that the 41-year-old did not inform them of the 2012 lawsuit when he signed up with them in 2016, The Blast reported.
Following a year-long battle, the insurance company has now decided to drop their lawsuit against the singer!
Let's hope that he has no other dirty "confessions."