Nas drops off his new video "War Against Love" watch it below.
It seems his current weapons for the battle are his deep soul searching lyrics and an epic new music video. Both the song and the video fire barrier piercing rounds of juxtaposition; effectively comparing past to present, nature to manmade, sadness to happiness, love to hate, and a whole lot more. The video allows us to feel and understand the thought process of the director, Jason Goldwatch, as he breaks down the "I Can" rapper's lyrics. We are taken back in time to the bombings of Hiroshima and Nagasaki, which are being contrasted by falling flower petals.
There is also a shot of a jumbo jet releasing fuel, which is contrasted by someone holding their face to the sky. This could mean that the jet fuel may just be at the heat of widespread pollution. This is just one view, as the video is crafted in a way to unlocked many different viewpoints, which is all based on the viewer's state of mind. The video does take you along memory but at the same time allows viewers to understand how one action affects the another. Goldwatch achieves his desired effect by employing what seems to be a vintage filter and overlays a headshot of a rapping Nas.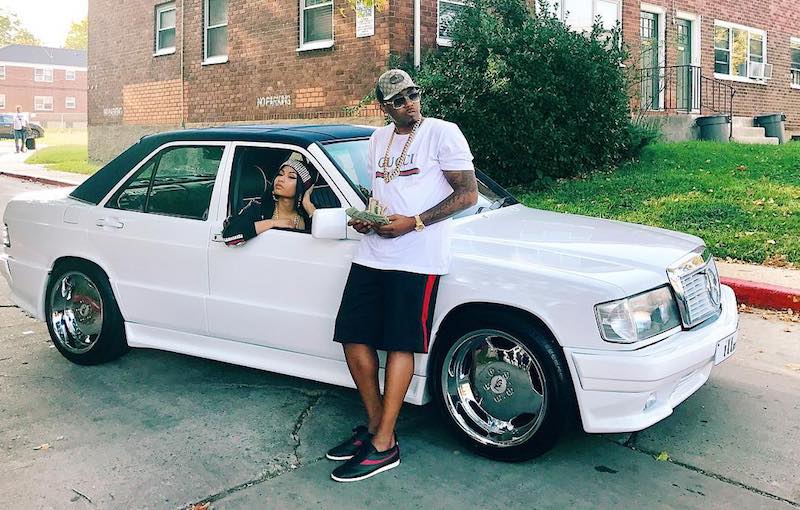 "I'm strapped and ready to go all the way / The war is against peace / The war is against love / Yeah know that," raps Nas in the closing line of his new release "War Against Love."
Nas as always been the one to address the issues affecting America and on a larger scale, the world. Over the years he has provided us with motivation through "I Can," insight through "If I Ruled the World" a collaboration with superstar Lauryn Hill, "Nah Mean" and "Patience" with Jamaican reggae icon Damian Marley.
The track comes off the rapper's latest project The Lost Tapes 2. This second installment of this rarities compilation project was finally released to the public back in July 2019 after a 17 Years hiatus. Much like the first installment, fans can expect to hear unreleased tracks from his past albums. These include treats from albums such as 2006's Hip-Hop is Dead, 2008's Untitled, 2012's Life Is Good and 2018's Nasir.
One Youtube comment may actually sum up the feeling you may get while watching "War Against Love," "Goosebumps listening and watching this. Nas is King forever."