Kim Kardashian has stepped forward to ice rumors claiming that she was in Tupac Shakur's classic music video "All About U."
Over the weekend, rumors spread like wildfire claiming that Kim admitted during a podcast that she participated in a music video for 2Pac way, way, way back in 1994. The classic music video is "All About U." Legendary rapper Tupac Shakur was tragically shot and killed on ?September 13, 1996. At only 25 years of age when he died, he managed to leave behind a rich legacy with his name still lives on today. One of the greatest rappers to ever do it, it is widely speculated that the rapper is still alive, however, is in hiding for safety reasons. Fans are still very interested in his music, career, and impact he had on hip-hop. So much so that fans are excited whenever any Tupac related information becomes public knowledge.
This time Tupac made headlines alongside an unexpected individual, Kim Kardashian. The Keeping Up With The Kardashian star, who is married to rapper Kanye West, has deep ties to hip hop from her past associations to rappers, attending concerts, award shows and various hip-hop focused events. Who would have guessed though that the reality TV star and entrepreneur once took part in a Tupac video when she was about 14 years old. Whether or not the story is true is now up for debate.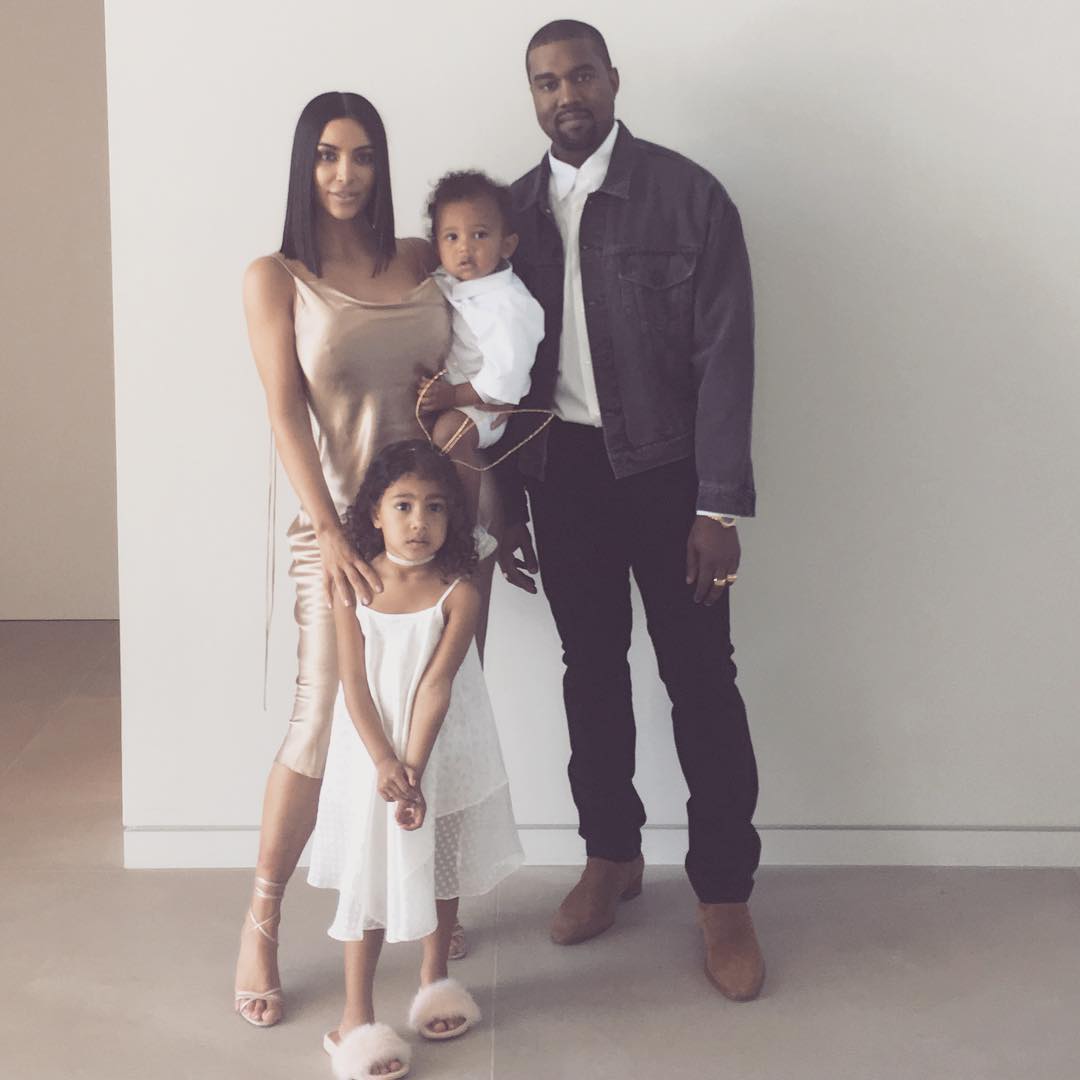 Kim allegedly revealed the surprising news to her best friend Jonathan Cheban during an episode of his Foodgod OMFG! Podcast which aired on Thursday (September 19). The host asked if there was anything at all that he didn't know about the reality show star, Kim offered up the crazy story.
"Okay, so there's the most random thing. When I was like 14, I was in a Tupac video. It was like 1994," Kim revealed. "No one would ever know. First of all, we lied and said we were like 18, probably. I definitely looked 18."
The music video was shot in 1996 when Kim was around 15 to 16 years old. In the interview, Kim Kardashian went on to state that she didn't know the specific video and she didn't get a chance to meet Tupac as he was not present in the scenes she shot.
"We definitely didn't tell our parents. I never saw it ever come out and I was like bracing myself to tell my dad that I did this Tupac video.'" Kim added.
Soon after the revelation fans desperately tried to uncover the video the question, speculating that Kim, has a few cameos in the video for 2Pac's All Eyez on Me single "All About U." The video best fit the details she gave us the time frame almost adds up as well as the video has a bunch of women walking down a runway, and this is the only known Tupac video to feature that.
In Tupac Shakur's "All About U" video you can see clips of someone people say is Kim Kardashian in a blue dress at the 3:05, 3:27 and 4:22 marks. However, Kim Kardashian has recently come forward to suggest that she's not in the "All About U" video. She did so via a tweet on Twitter, stating, "This isn't me."
This isn't me. https://t.co/SZ1HhP3FG5

— Kim Kardashian West (@KimKardashian) September 23, 2019
Fans have since gone back to the drawing board digging deep within video archives to get a precious glimpse of Kim in a Tupac video.