Young M.A. addresses Kodak Black for a second in the last couple of days.
The New York rapper appears to have had enough of Kodak Black's shenanigan on Instagram. She is making it clear that she is very much aware that she is a female, but that is not her preference. Young M.A. also insist that the Florida rapper is weird for wanting to get with her while admitting that she knows that she is weird too.
"Like Y'all mother***** I know am a female stupid," Young M.A. said. "Y'all ni**as ain't gotta say that, I know that ni**a, but at the end of the day that's not my preference. That's why I said Y'all weird, like I know am weird sometimes I don't give a f***."
Young M.A. also chided her fans for bombarding her social media pages with comments about the Kodak Black situation. She blast Kodak in a previous Live session with her fans.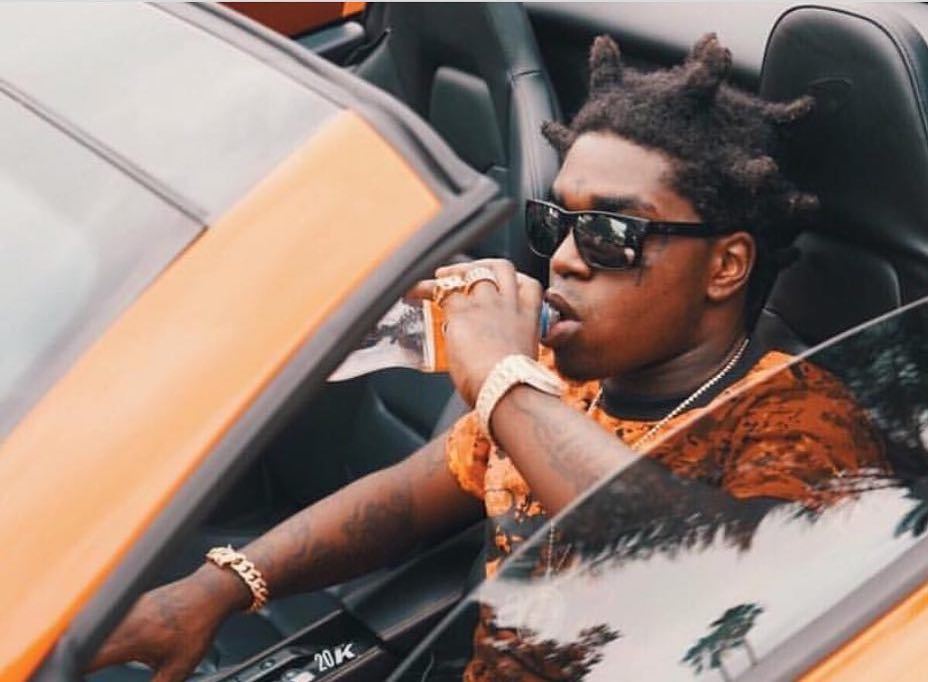 "They always take sh*t out of proportion like they take it and make it something that it ain't," M.A. on her Live yesterday. "Am literally talking about the people in the comments that's keep mentioning this sh*t. Am like why are Y'all still on that bro like get off that situation. When am ready to confront this sh*t, and when am ready to handle it, I'll handle it that way. Why are Y'all still talking about it."
As for Kodak, he has since stepped up his trolling of Young M.A. and at the time of this publication, she is the only person that he is following on Instagram.