Popular Hot 97 DJ Mister Cee has officially resigned from the New York radio station amidst new allegations of being caught paying a transgender for sex.
Earlier this year Mister Cee received some bad press after bing allegedly caught with a transgender in New York.
But this week things went downhill for the veteran DJ after a transgender name Bimbo Winehouse posted a video on YouTube of an alleged transaction between the two.
Mister Cee, whose real name is Calvin Lebrun, has since resigned from Hot 97 after 20 years.
"I really feel like I let y'all down," Mister Cee said during an interview with Hot 97. "Have I lied about getting sexual falatio in a car with a transexual? Yes, I have lied about that and I feel bad for the listeners that it did take a video for me to say this because I have been in denial about this for a very long time."
Speaking with Billboard, Mister Cee explain the reason why he resigned from the radio station, saying it was in both himself and Hot 97 best interest.
"The main reason why I resigned is because there was a video that was released today that kind of implied that I was making a transaction with a transsexual, which is not true, by the way," Cee said. "If you watch the video, you don't see my face, you don't see that person's face. So for me, it was really about stepping down for the sake of the station. It got to the point where my transgressions and my mistakes were affecting the station, whether it was affecting the station's income, whether it was affecting certain clients that wanted to buy time during my hour and felt like they didn't want to stand next to the brand because I was on the air at that time. To that point, instead of them telling me, 'We're gonna have to let you go,' I just felt like the best thing to do was for me to step down because it's obvious that whatever mistakes and transgression I've made, whatever's being put out there is being put out there for the fact that I'm on radio."

"To me, it's almost like the Anthony Weiner thing," Mister Cee added.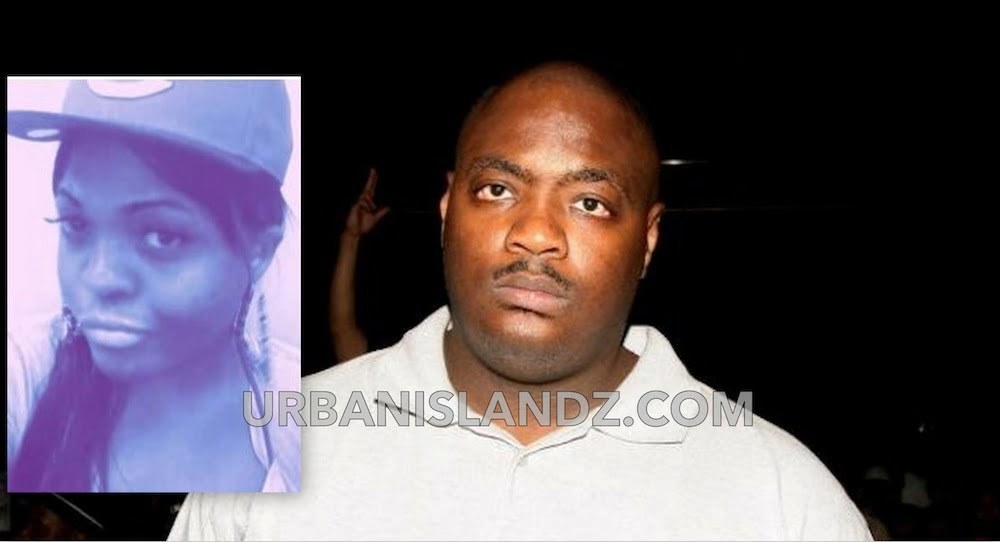 Mister Cee is widely credited for launching the careers of Notorious B.I.G. and Big Daddy Kane.
Your comments below.