Rapper Lil Wayne is reportedly recovering in a Los Angeles hospital following another seizure on Friday (March 15).
TMZ first broke the story saying that the New Orleans rapper was in critical condition in the Cedars Sinai Medical Center in Los Angeles.
This would be the second seizure this week for Lil Wayne.
Lil Wayne labelmate Drake and associate Chris Paul were among a small contingent of celebrities who visited him in the hospital last night.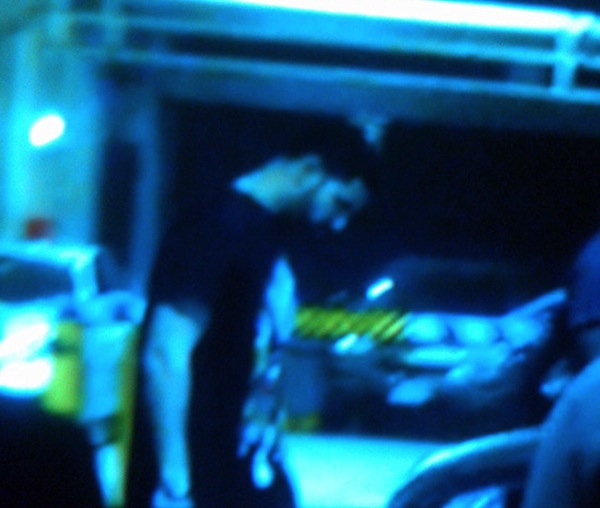 Sources close to Young Money told Urban Islandz that Nicki Minaj will be visiting the rapper on the weekend if he does not get release from the hospital.
TMZ caught some fire from Weezy's camp last night on Twitter after Cash Money executives Birdman and Mack Maine denied the initial reports.
This is what Mack Maine wrote on Twitter:
@TMZ it's certain sh-t you should not talk about or play with if u don't kno what u talking bout….don't deceive the fans or the people

@TMZ and definitely don't try to kill a man before his time….so from the bottom of my soul and on behalf of my fam…… F— YOU
Lil Wayne is still a trending topic on Twitter.
Get well soon Weezy.