Tommy Lee fans in Canada are still fuming after his much hyped Shook Tour planned for last weekend was cancelled.
The "Uncle Demon" deejay was denied a Canadian visa/work permit to perform in that country, thus forcing promoters to cancel the shows.
After meeting with officers at the High Commission in Kingston last Thursday (Feb 21), a decision was made not to grant the deejay a visa.
However, Tommy Lee manager, Heavy D, says an error on a form caused the visa denial.
"It was an unfortunate mistake," Heavy D said.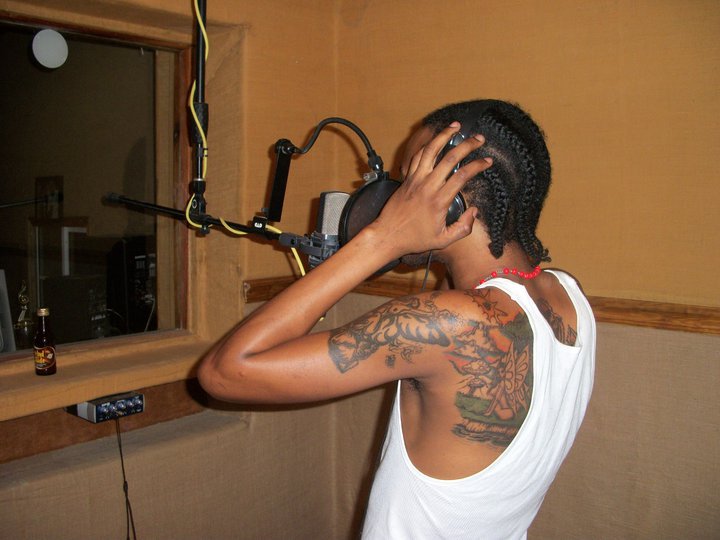 The promoters of the events are refunding ticket holders.
Tommy Lee is looking to put this latest setback behind him and heads straight for the studio to record a new single.
Sound off below.