It was Valentine day at the Grammys for Rihanna and Chris Brown.
Rihanna walked the red carpet looking stunning in a red Azzedine Alaia gown.
Clearly Rihanna got the dress code memo sort off because no body parts were popping out or showing under any see through attire.
Fans would have loved to see Rihanna with her man Chris Brown on the red carpet but that didn't happen.
Chris Brown did make his way to the Staples Center though rocking a all white designer suit.
It was a red & white affair for Rihanna and Chris Brown who sit next to each other at the awards ceremony.
Rihanna will be performing with Damian Marley, Ziggy Marley, Sting and Bruno Mars live.
Check out some more photos below.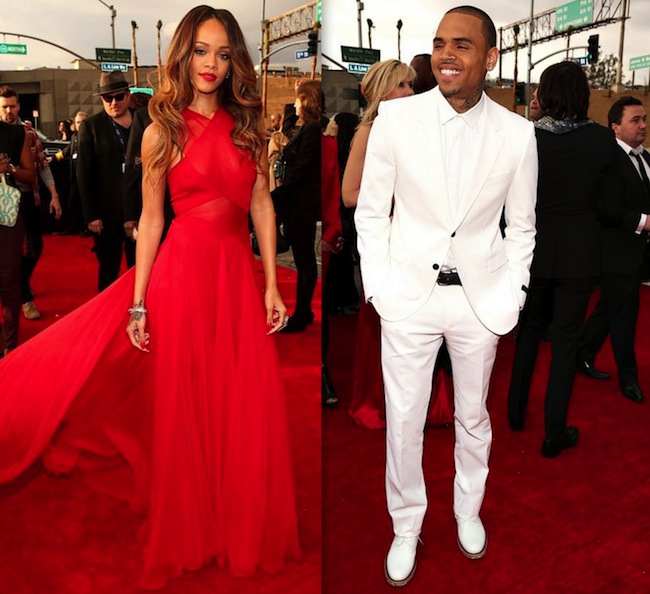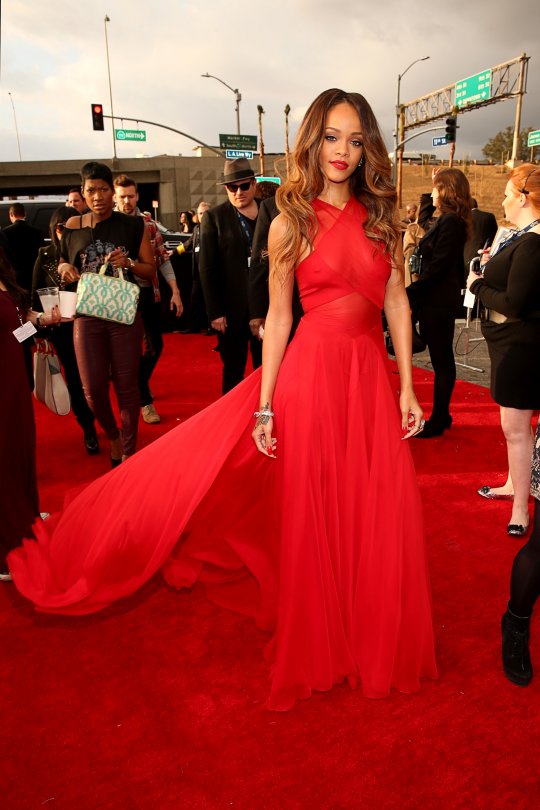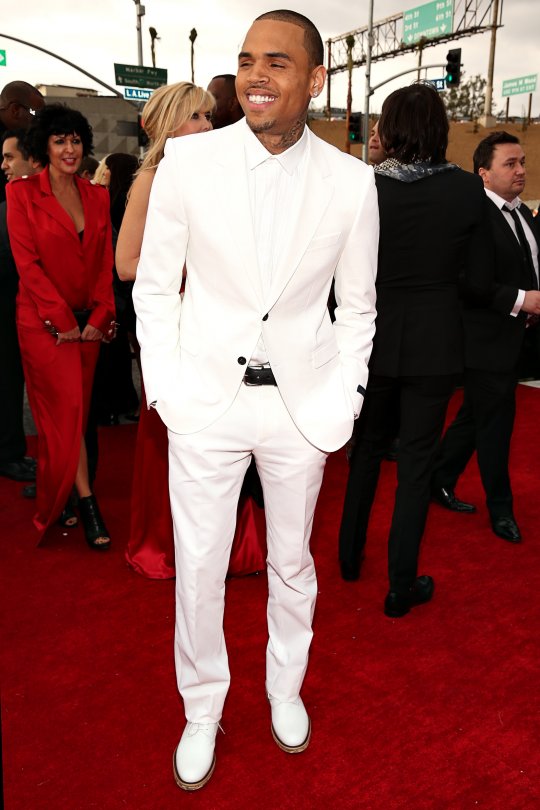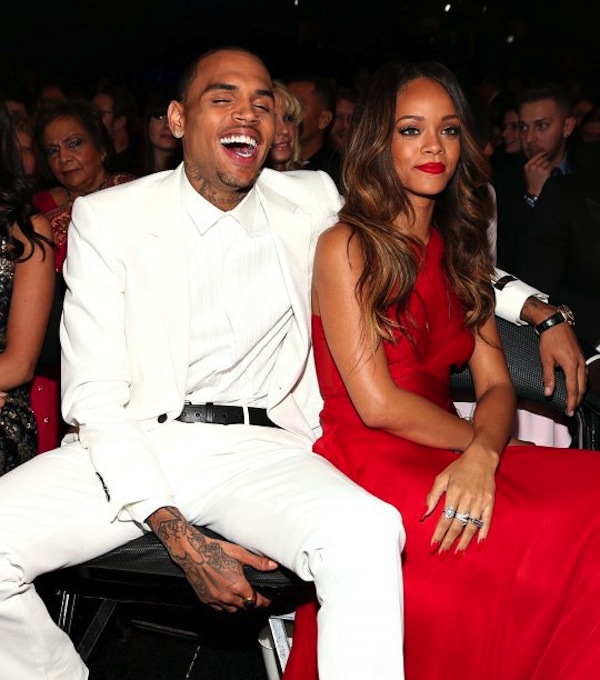 gallery"49049,49048,49047,49046,49044,49045″]