Tommy Lee Sparta has been relatively quiet since the start of the year but that is most because of an ailment.
Lee was forced to cancel a few of his Shook tour dates in Canada last weekend after falling ill.
Sources close to the "Uncle Demond" deejay told UrbanIslandz.com that he contracted the flu and was suffering from severe dehydration.
"Sparta is doing okay was just a mild flu and dehydration from a hectic schedule over the Christmas holiday," the source said. "His doctor recommends that he get some well needed rest before hitting the road again. Much thanks to all the fans reaching out."
The source also added that a few of the cancelled tour dates will be moved to February 22-24.
Tommy Lee latest single "Spartan Angel" has been creating waves inside dancehall circles since we heard a preview last week.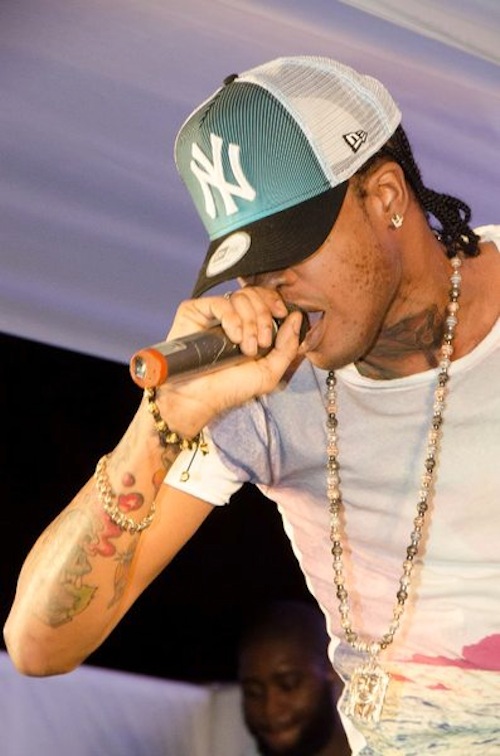 gallery columns="2″ ids="48109,48101,48099,48098″]