A few weeks after Snoop Lion unite Mavado and Popcaan on a new single "Lighters Up," the West Coast rap legend turn reggae star brought both dancehall stars on the same set for the video shoot.
The Major Lazer-produced single will appear of Snoop Lion's upcoming reggae debut album Reincarnated due later this year.
During a recent interview with GQ Magazine, Snoop says the album will be light on features.
"I really didn't want to have too many featured people on my next couple of projects," the hip-hop icon said. "Because if I'm doing an interview with you and you say, 'Hey, Snoop, you're working on your next album. Well, who's on it? That's always the first question. Who the f— you think is on it? Me, motherf—er."
The official video for "Lighters Up" will debut later this month.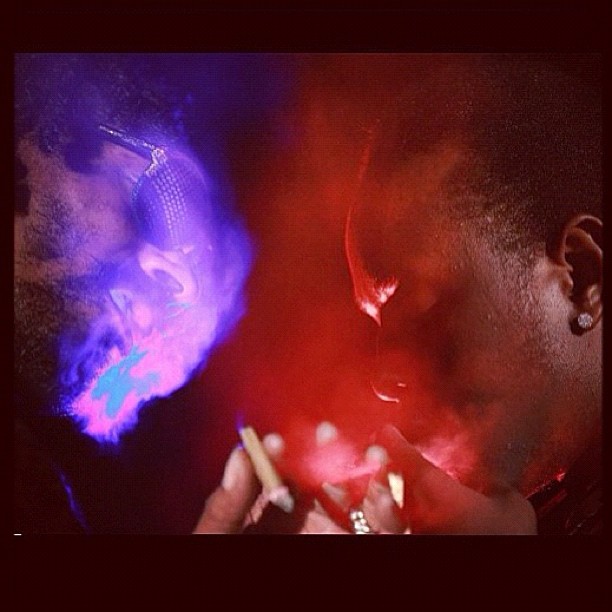 gallery