Dancehall heavy weight deekay Agent Sasco, better known as Assassin, is well on his way to becoming the biggest act for 2011.
The Board House deejay stormed through antigua and St. Vincent on the weekend, wowing fans as he moved along.
"Both shows were crazy, the fans in Antigua and St Vincent showed me crazy love, it was a really good vibes."
See images and video of Sasco's performance on next page.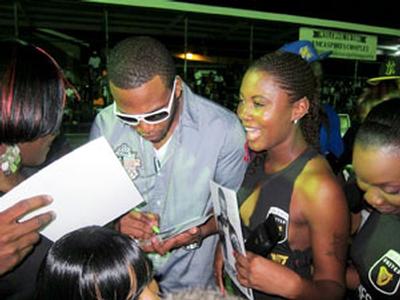 Assassin liming with fans in Antigua.
More on next page.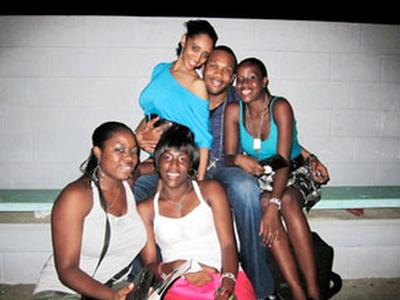 Assassin getting nothing but love from fans in St. Vincent.
Watch Assassin in action shelling down Antigua on next page.
Assassin is booked to perform on a show in Trinidad on June 18 and will be appearing as a guest judge this weekend on the popular Magnum Kings and Queens of dancehall competition.