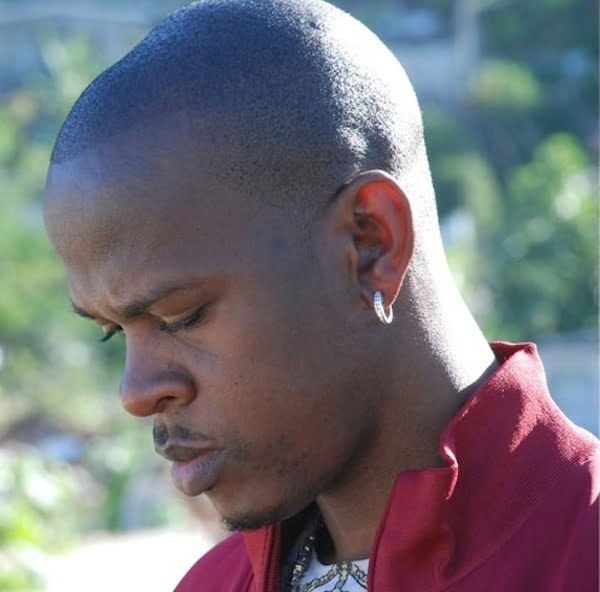 Clifford Smith, also known as Mr. Vegas, developed a passion for music at an early age. But it was the moment he voiced a track on the Playground Riddim for producer Jeremy Harding, despite a serious injury to his jaw, which sealed his fate in the business. Unfazed by the injury and ambitious, Mr. Vegas laid his one-of-a-kind vocals and created Nike Air – an instant hit!
Read Mr. Vegas full biography here.
See latest Mr. Vegas content below.
[loop_shortcode the_query="tag=mr-vegas&posts_per_page=8&orderby=date&order=DESC"]