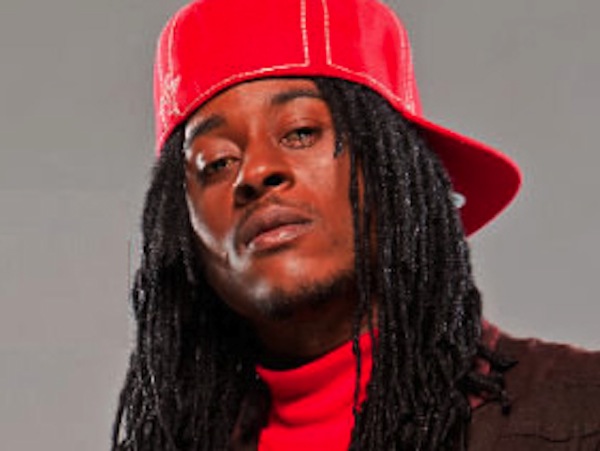 Sehso", is a unique and signature phrase most commonly used by upcoming reggae sensation 'Khago' . This phrase definitely sets him apart from the pack as he creates a style of his own. Born Ricardo Gayle, 'Chicago' also popularly known as 'Cago or Khago' is no stranger to the local music scene. In 2006 he placed third in the Jamaica Cultural Development Commissions annual Popular Song Contest with his entry "Only if you know" with which he also won best video. He re-entered the contest in 2007 with a song entitled 'Been There'; the song is a very mellow lovers rock which expresses his emotions of gratitude and abundant love for a significant other who has stayed by his side through difficulties and while facing severe adversity.
Read Khago full biography here.
See latest Khago content below.
[loop_shortcode the_query="tag=khago&posts_per_page=8&orderby=date&order=DESC"]