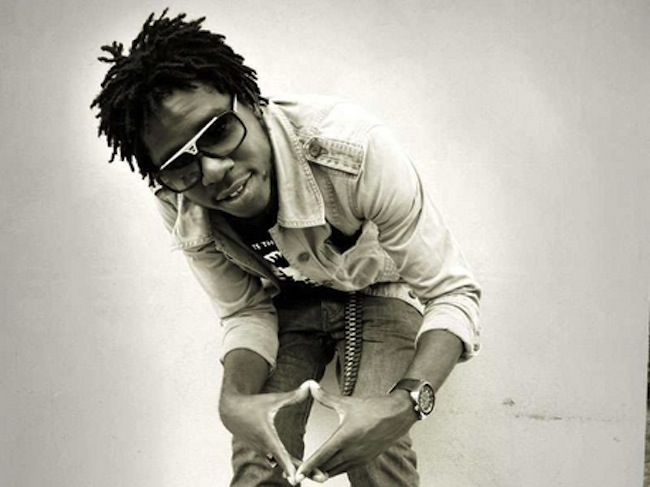 Chronixx was the 'stage' name his friends bestowed on him, replacing the name 'Little Chronicle' he was given as the 'junior' to his father, the artist Chronicle. A little star amongst his peers, he had shown a love for music and song writing from an early age. He was born October 10, 1992 and was named Jamar Rolando McNaughton. His father, a musician, recognised his talents and nurtured him in an environment in which he could grow into whatever area of music he chose. Always accompanying him to the studio, Jamar grew up around the likes of Burro Banton, Norris Man and the legendary Gregory Isaacs.
Read Chonixx full biography here.
See latest Chronixx content below.
[loop_shortcode the_query="tag=chronixx&posts_per_page=8&orderby=date&order=DESC"]