These girls ain't loyal. At least that is how Chris Brown is feeling about Karrueche Tran right now.
The "Loyal" singer and his on-again off-again girlfriend Karrueche Tran are feuding on Twitter and it appears loyalty is at the center of the controversy.
SEE ALSO: Karrueche Tran Talks Battling Chris Brown Ex Rihanna
The question everyone is asking now is who is not loyal to who. But from the Tweets Chris Brown posted you can tell he is feeling some type of way.
This is what Chris Brown wrote on Twitter:
"What's more important? Your status or your heart? Ask yourself"

"Loyalty is everything!"

"If the opportunity presents itself.. They will take it and run."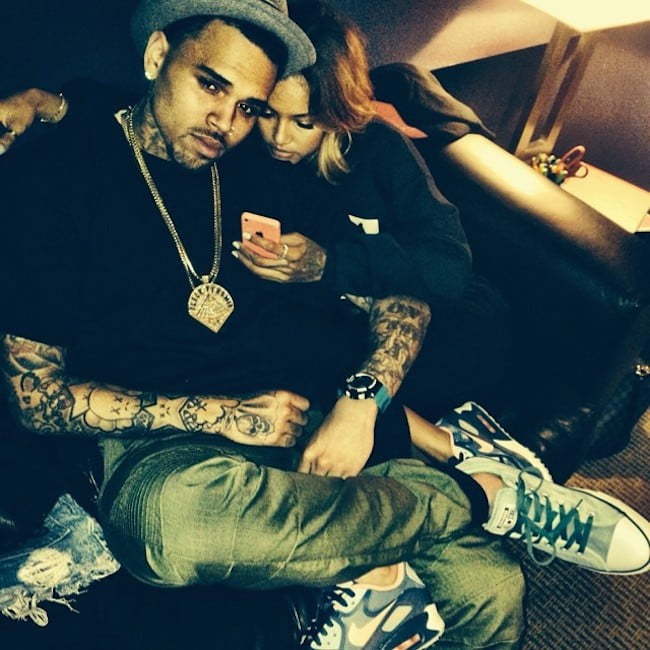 Chris Brown later deleted the tweets but not before they caught Karrueche Tran's attention prompting a response from her.
"What's more important? Loyalty or your desires?"
Chris Brown and Karrueche Tran's relationship has always been volatile with the two constantly breaking up and making up. One thing we can say for sure is that Karrueche is the most loyal girl around Chris Brown.