Rihanna don't keep her style the same for too long.
After briefly flirting with longer locks, Rihanna goes back to her short hair over the weekend for a "secret" campaign she is working on.
"And that's a #wrap on my shoot for my new #topsecret add campaign!!!" Rihanna tweeted.
Rihanna also tweeted an up close shot of herself that she posted on Instagram.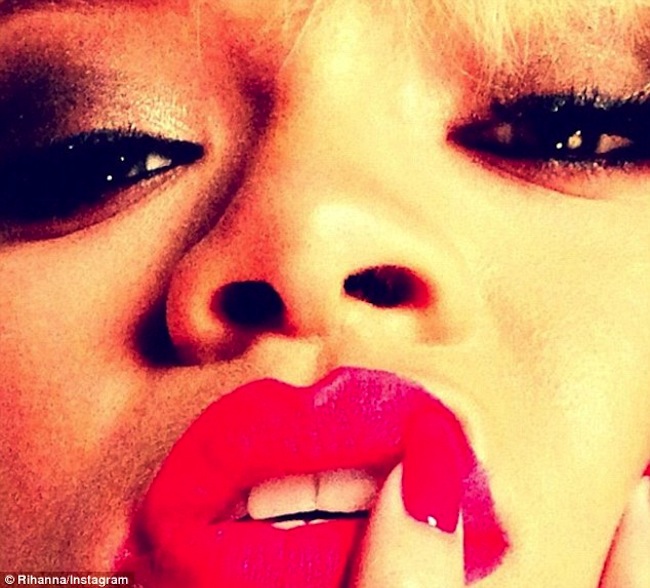 Rihanna has been busy rehearsing for her upcoming Diamonds World tour starting next month in New York. She is also gearing up to launch her own fashion line with River Island.