Justin Bieber has broken his silence in the ongoing drama with his ex-girlfriend Selena Gomez and Victoria Secret model Barbara Palvin.
Beliebers went wild over the weekend after news surfaced online claiming that Justin Bieber and Selena Gomez have called it quits.
The news came just a day after a photos of Bieber and Victoria Secret model Barbara Palvin were being circulated.
Selena Gomez also let out some of her emotions on Twitter when she tweeted a photo of Justin Bieber, Barbara Palvin and Lil Scrappy.
Barbara Palvin denied any relationship with Bieber via her Twitter.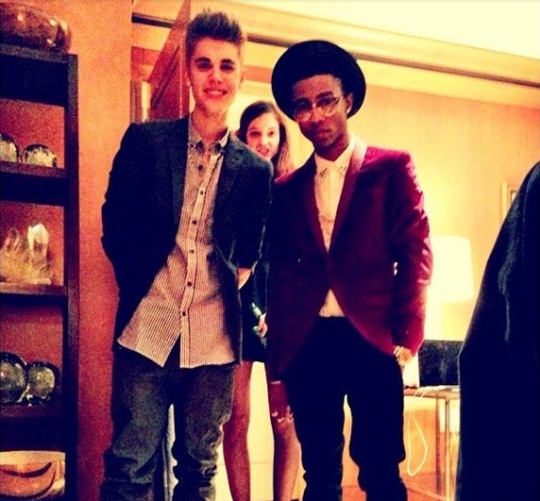 Sources told TMZ that Justin Bieber is not involved with the model and is looking to win back Selena Gomez.
"Justin is not involved with anyone else. There are pics of Justin with a Victoria's Secret model circulating, but there's nothing there," the source told TMZ.
"Justin would like to get back with Selena, and thinks it can happen. We're told the way Justin sees it … they've broken up a bunch of times before and this is just another blip," the source added.
Sound off below in comments.